New Home Loans
Texas Mortgage Refinance Experts
Texas Conventional Home Loans
Texas FHA Loans
Texas VA Loans
Texas USDA Loans
Down Payment Assistance Programs
Texas Jumbo Loans
Your Mortgage Lenders In Texas
Buying a home is one the biggest decisions people will make
So, we bring a personal touch to our service. In fast-paced Houston and across Texas, our local experts move quickly to help you close on time when you are buying your home. With access to the latest rates and best loan products, our loan officers work closely with you to tailor-make the mortgage that fits your life.
For refinances, we offer a wide range of refinance options and we'll help you cash out or get a better team.
Most importantly, we make the process easy, and painless. We're accessible – even at weird hours – to make sure your loan for your new Texas home closes on time.
That's why so many clients rate us as the best Texas mortgage company, for our outstanding service and expert help.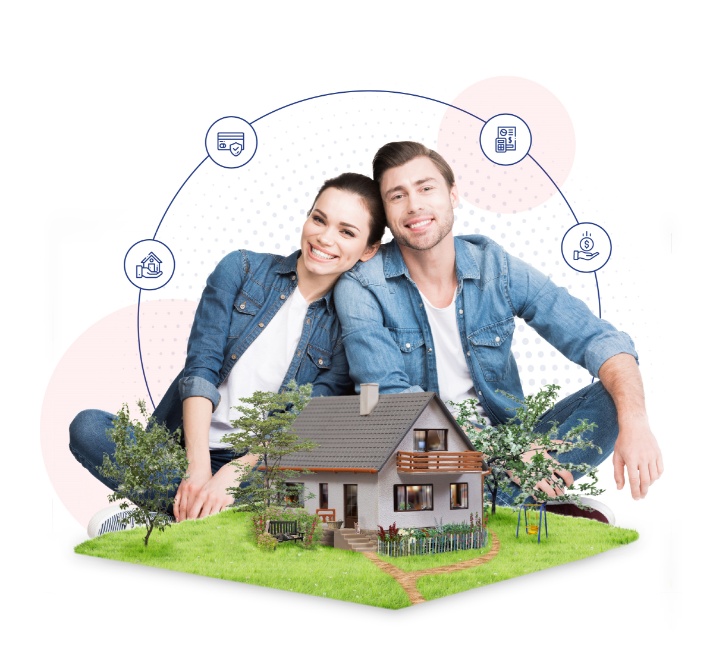 Customers Love Us.
Latest Reviews
The communication and the people who helped me with everything I needed or any questions I had. Over all, great team
Very informative about the whole process. Thank you for working with the Homes for Heroes program!
Kelli was AMAZING from beginning to end. She was so informative and explained every step to me. I appreciate how detailed she was. She was the BEST!!
It was great working with you. Good communication.
Reef was incredible. He was very professional and gladly explained all of my options to me and the pros and cons of each. I felt very comfortable with my decision and would highly recommend Reef because of his knowledge, professionalism, and genuine willingness to help.
I've worked with Reef multiple times and it's always a great experience. He knows what he's doing and puts his clients first. I've referred him to other friends and coworkers and they too have had great experiences with Reef and his team. If you're needing any advice or help Reef is the one to go to!
I have worked with Texas United Mortgage for several years! There staff is honest, hard working, and have never let me down. Always going the extra mile and doing everything they can to help their clients. My real estate business will continue to refer clients to TUM. Best in Texas!
These guys worked exceptionally well. They stepped in when a different company couldn't close. They got our deal done in 14 days. I will recommend Reef to anyone I know looking to finance or refinance their house. Thank you to all!!
You guys are Awesome!!!! I really appreciate everything you have done to get me to closing in a short amount of time. Reef gave me great advice and was always available to answer any questions I had. The best team out there!
Reef was just awesome. He explained everything he was doing and why he was doing it. Was patient while I shopped around and even helped explain some of the other quotes I got when they didn't want to spend the time to do it themselves.
It's simple.
Low Rates, Fast Closings
Whether you're looking to get a home loan for a new home in Houston, Texas, or you need to refinance a home in Texas, our Texas mortgage company keep things real simple by getting you the lowest rates, and the fastest closings.
How we do this?
By building on our teams' combined decades of local, Houston and Texas experience, we know the ins and outs in the lone star state.
And saving money goes beyond the on-paper low rate. Sometimes, doing so won't save you money, so we coach you on the best option for your life plans.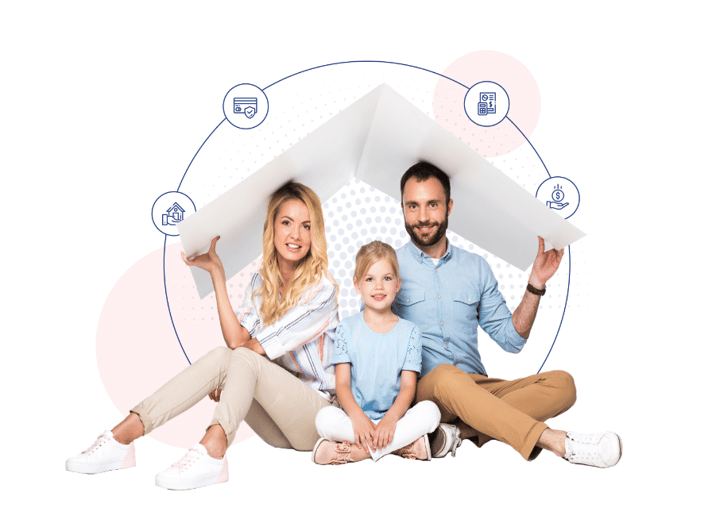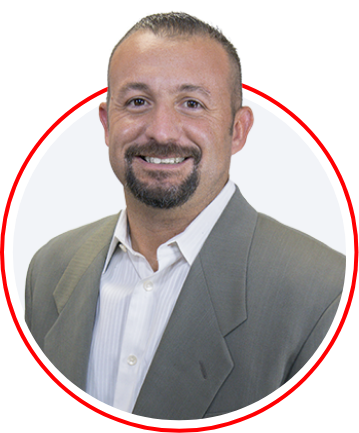 Reef Merhi
NMLS 878539 Branch Manager
View Bio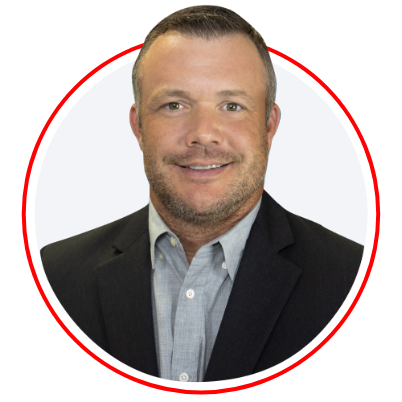 Scott Foster
NMLS 1591277 Operations Manager
View Bio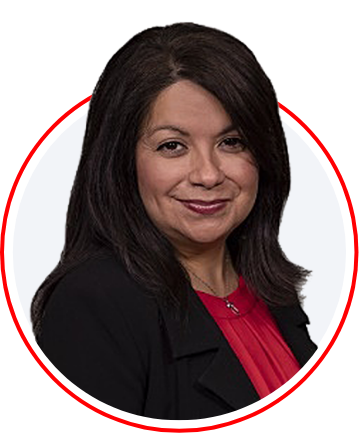 Claudia Seybold
Transaction Coordinator
View Bio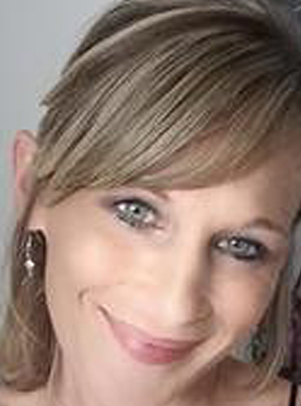 Kristy Taylor
NMLS 282809 Residential Mortgage Loan Originator
View Bio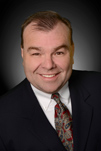 David Webber
Business Development Manager
View Bio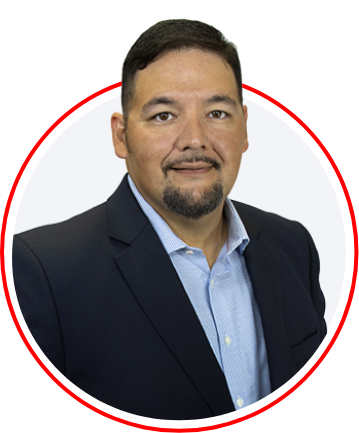 Daniel Marshall
NMLS 1977526 Residential Mortgage Loan Originator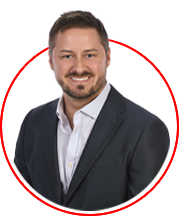 Chase Marshall
NMLS #2067000 Residential Mortgage Loan Originator
View Bio
Texas Mortgage Company
Local First
Purchasing or refinancing a home doesn't have to be overwhelming
At our Texas mortgage company, we make everything easy to understand and clearly communicate with you throughout the process.
We can also move fast — mortgage rates change daily, so we're always ready to act when the numbers are right.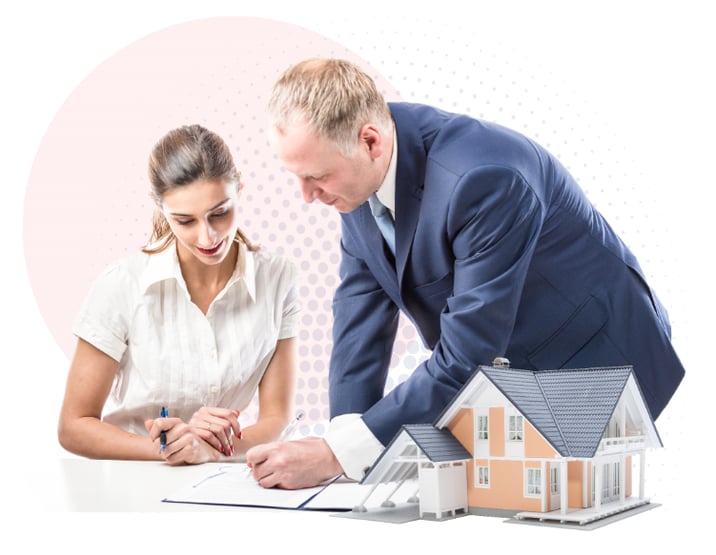 Learn More About Mortgages
Keep reading our latest articles for tips and information that you can use today to be a better informed home buyer.
January 19, 2023
|
By Mendy Rimler
Basis points sound confusing to the average consumer.
January 5, 2023
|
By Mendy Rimler
With mortgage rates remaining high, home sales in Texas have continued to fall in November of 2022, leading to fears that the housing market may not be as strong as it once was.
December 23, 2022
|
By Reef Merhi
Some people look at the housing market these days as all doom and gloom. But even if things seem rocky right now, inventory is tight, and eventually, income will catch up with inflation, and the...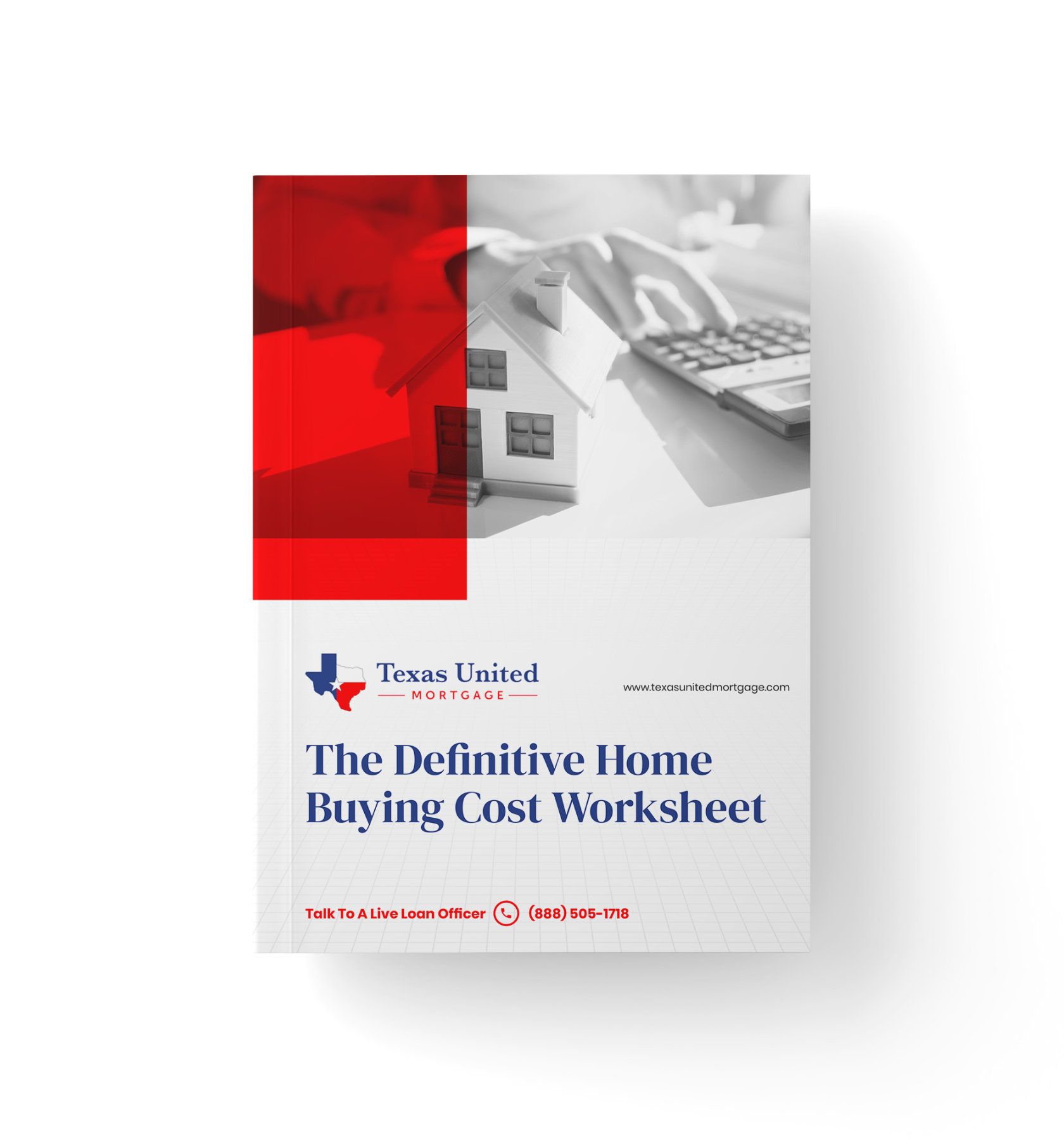 The Definitive Home Buying Cost Worksheet
Buying your first home starts with a good budget! However, understanding all of the factors that go into the "true" cost of a home can be challenging without the right resource.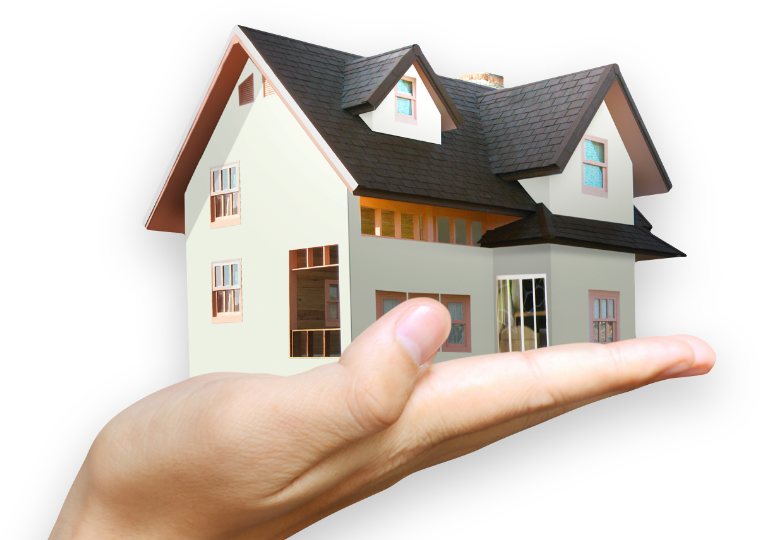 We deliver the promise of home. We are ready to help you.