Get A Mortgage In Texas
FHA loans, VA mortgages, reverse mortgages or even bad credit, we've got you covered.
If you're looking to get a mortgage in Texas, buying your first home can be daunting. You want nothing but the best for your family, and that's why our team is consistently top rating as the best mortgage lender in Texas and the surrounding areas.
Types of Texas Home Loans
Texas Conventional Home Loans
Texas FHA Loans
Texas VA Loans
Texas USDA Loans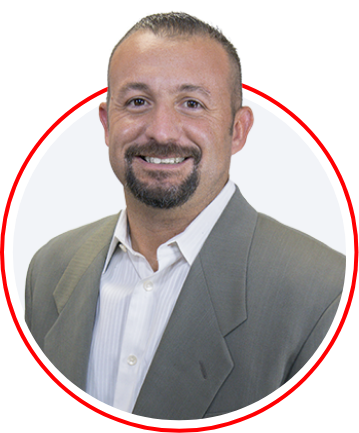 Reef Merhi
NMLS 878539 Branch Manager
View Bio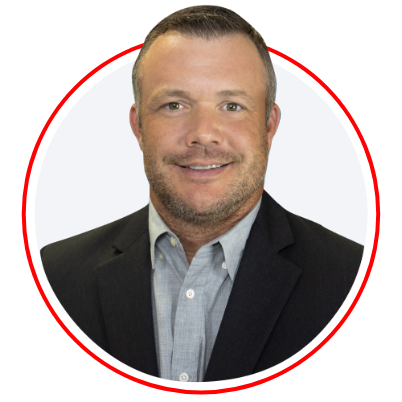 Scott Foster
NMLS 1591277 Operations Manager
View Bio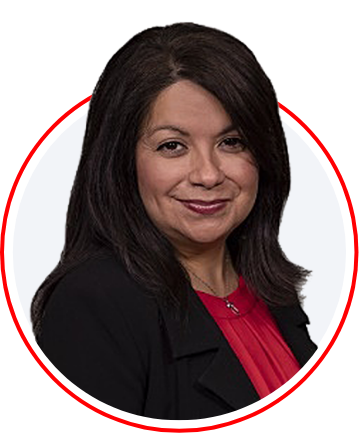 Claudia Seybold
Transaction Coordinator
View Bio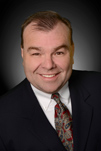 David Webber
Business Development Manager
View Bio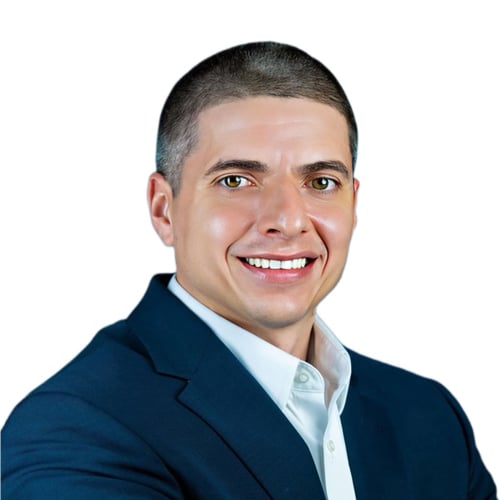 Daniel Ganoe
NMLS# 1646757
Mortgage Broker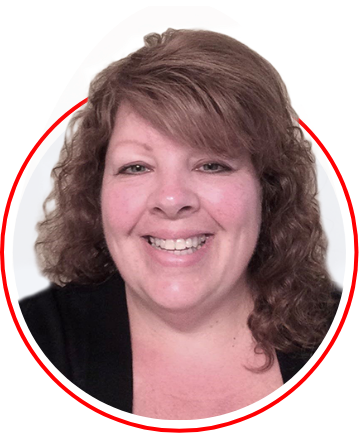 Joy McClellan
Loan Processor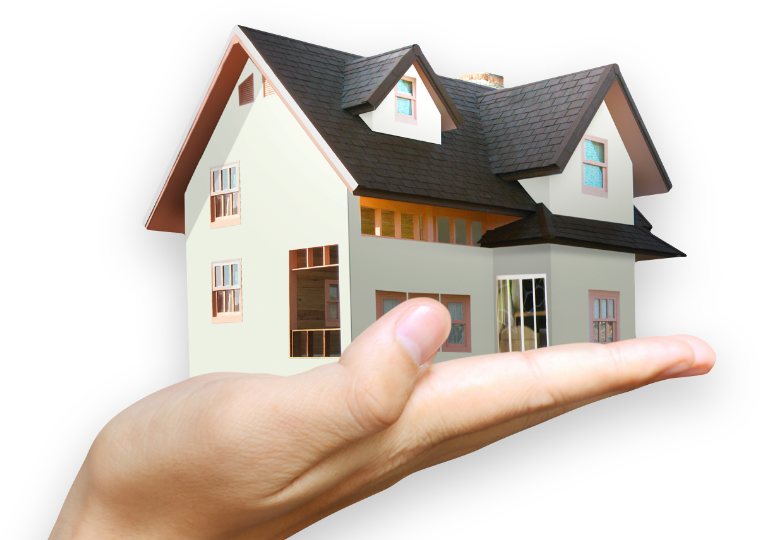 Want To Learn About More Texas Loan Products?
Jumbo loans, conventional cashouts, Seth Grant FHA, Hard Money Portfolios and more! We can provide you with a wide variety of loan products to fit your needs. Get in touch today, we'd love to help.
How Do You Qualify to Get A Mortgage In Texas?
Qualifying for a mortgage is easier than you think.
Borrowing $200,000 or more is no small feat, but it doesn't have to be hard or stressful.
Many first-time homebuyers feel anxious before meeting with their lender, but with the right loan officer and solid financials, you'll be able to qualify for a loan to make the biggest purchase of your life.
During the first meeting, your lender will get to know you and your financial situation. Once the paperwork begins, you'll need to provide proof of several things to qualify for the loan.
If you are looking to buy a home in Houston, here's what you'll need to qualify for a loan.
Proof of Employment
In order to qualify for a mortgage in Texas, you must have a stable source of income. Having a steady, stable income source lets lenders know you'll be able to pay back the loan.
It is typical for lenders to ask you to provide your salary statement, and they may call your workplace to verify your employment.
If you're self-employed, your lender will consider the following factors.
Income stability
Location of your business
Demand for your business
If you are self-employed, you will likely be asked to provide your income tax returns from the past two years.
Proof of Income
Aside from calling your workplace to verify your employment, your lender will want to see your W-2 forms from the past two years and recent pay stubs to verify your income.

You will also need to provide proof of any additional income you received.

Your income level will allow your lender to determine the loan amount you qualify for your home mortgage in Texas.
Credit Verification
It's best to pay off your credit card debt before applying for a home loan.

The higher your credit score, the lower your interest rate. Lenders will look at your
debt-to-income ratio when you apply for the loan. Large amounts of debt can tank your credit score.

Your lender will pull a credit report to determine your existing debt and FICO score. You can qualify for some loans with a score of 620 or higher, but it's best to raise your credit score before applying so you can get a lower interest rate.
Proof of Assets and Down Payment
You'll need to provide proof of cash reserves, bank statements, and investment account statements to prove you have the money for the down payment and closing costs.

Unless you are putting down at least twenty percent of the home price, you'll need to purchase private mortgage insurance or pay a funding fee.
Other Documents Needed
You should also be prepared to provide your driver's license, social security number, and signature during the initial meeting with your lender.

Providing these documents authorizes your lender to run the credit report and helps the loan process move smoothly.

Be prepared, be cooperative, and you'll be well on your way to purchasing the home of your dreams.

Send us a message to get a full checklist of what you'll need to get pre-approved before you start house-shopping.
Rates Change Often, But Homes Are Forever
Despite higher than usual interest rates at this time, this is possibly the best time to purchase the dream of your homes. With fewer buyers on the street, buyers are winning deals at lower price tags. And when rates come down again, we'll be here to help you refinance and lower your payments.