About Texas United
Mortgage
Fast communication, friendly service.
We're here to help you.
Our team of mortgage experts knows exactly what you are going through. The home search and the process of qualifying for a loan is can feel overwhelming.
We bring our local Houston expertise to sort through the financial details and ensure that you or your family are completely at ease with financing that is on-time, trustworthy and dependable.
We'll close on time and we'll be transparent with our communication throughout the process.
Drop us a line. We'd love to hear from you.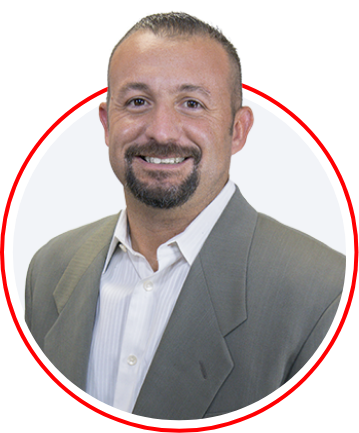 Reef Merhi
Branch Manager NMLS 878579
View Bio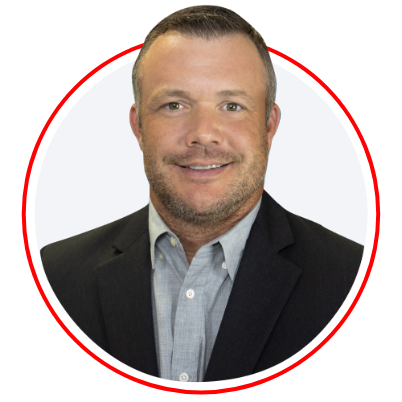 Scott Foster
Operations Manager NMLS 1591277
View Bio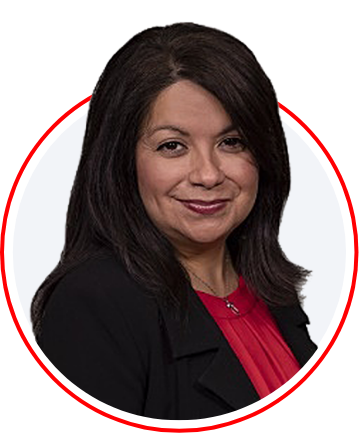 Claudia Seybold
Transaction Coordinator
View Bio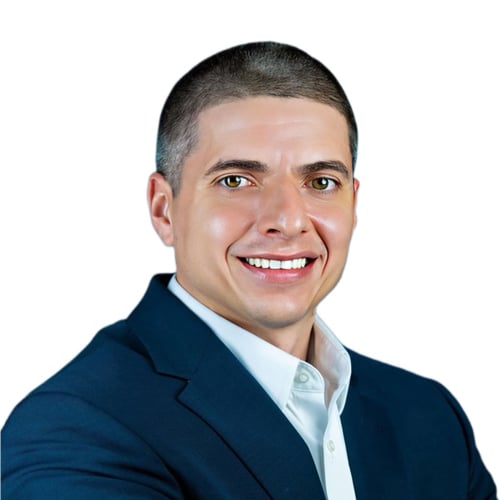 Daniel Ganoe
NMLS# 1646757
Mortgage Broker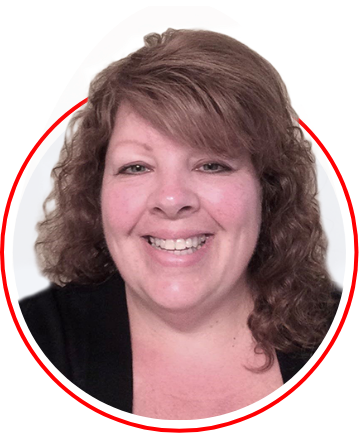 Joy McClellan
Loan Processor
Your Houston Mortgage Lenders
Long Experience
With over 30 years of experience, we've seen it all. Through ups and downs, economic crises and last minute loan technicalities, we know how to make home buying in Houston pain free.
Lower costs
We're all about your bottom line. We work to find the best and lowest rates for you, and tailor the mortgage product to fit your budget. We're a McKinney mortgage company that cares.
On time closing
Getting the paperwork and mortgage approvals can feel like a headache. We make sure the process go fast and smooth and ensure you'll close on time.
Customers Love Us.
Latest Reviews
The communication and the people who helped me with everything I needed or any questions I had. Over all, great team
Very informative about the whole process. Thank you for working with the Homes for Heroes program!
Kelli was AMAZING from beginning to end. She was so informative and explained every step to me. I appreciate how detailed she was. She was the BEST!!
It was great working with you. Good communication.
Reef was incredible. He was very professional and gladly explained all of my options to me and the pros and cons of each. I felt very comfortable with my decision and would highly recommend Reef because of his knowledge, professionalism, and genuine willingness to help.
I've worked with Reef multiple times and it's always a great experience. He knows what he's doing and puts his clients first. I've referred him to other friends and coworkers and they too have had great experiences with Reef and his team. If you're needing any advice or help Reef is the one to go to!
I have worked with Texas United Mortgage for several years! There staff is honest, hard working, and have never let me down. Always going the extra mile and doing everything they can to help their clients. My real estate business will continue to refer clients to TUM. Best in Texas!
These guys worked exceptionally well. They stepped in when a different company couldn't close. They got our deal done in 14 days. I will recommend Reef to anyone I know looking to finance or refinance their house. Thank you to all!!
You guys are Awesome!!!! I really appreciate everything you have done to get me to closing in a short amount of time. Reef gave me great advice and was always available to answer any questions I had. The best team out there!
Reef was just awesome. He explained everything he was doing and why he was doing it. Was patient while I shopped around and even helped explain some of the other quotes I got when they didn't want to spend the time to do it themselves.