Refinance Your Texas Mortgage
Ready to save money and build wealth faster?
When interests rates are low, it's your chance to lock in a lower rate and lower your payments. Oftentimes, first time home buyers in Texas will have a lower credit score when they initially purchase. With a higher credit score accrued over time, and a lower Texas refinance rates with lower interest, you can save a lot of of money in a 15 or 30 year mortgage term.
Why Refinancing Can Help You Save Money
Lock in a Lower Rate
Pay less in your monthly payments
No more PMI (mortgage insurance fee)
Switch from ARM to a fixed rate
Move from 30 yearmortgage to 15 year
Cash out refinance, so you get cash for other stuff.
Buy your spouse or co-owner out on the home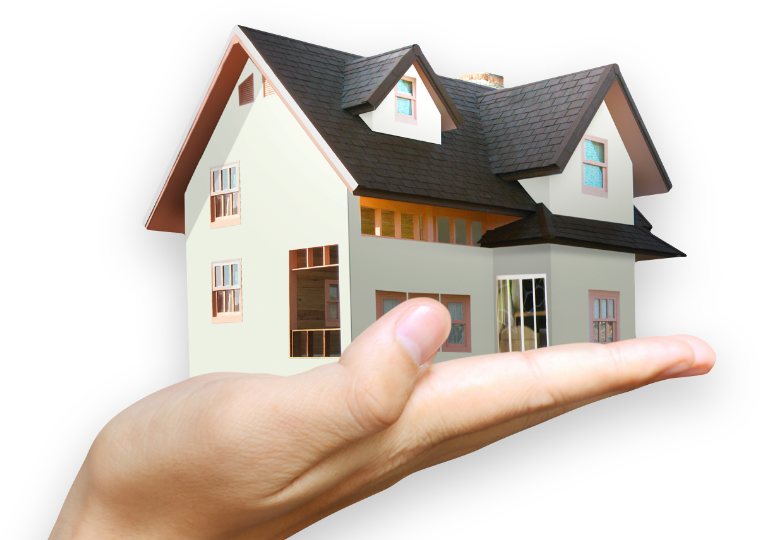 Start Saving Today with the Best Refinance Rates in Texas
When should I consider
refinancing my home in Texas?
Here's the big question for home owners.

"When should I refinance my home?"

And the answer is simple:

Do it when interest rates get too high for an adjustable rate mortgage.
Do it for a fixed rate mortgage if you find a lower interest rate in another fixed mortgage rate contract.

If you refinance your Texas mortgage, it will help you to pay off your home quicker. Remember to carefully shop for your refinanced mortgage so you do not make the mistake of spending even more money on the refinanced option.
What Are The Differences Between Adjustable And Fixed Rate Mortgages?
The Consumer Financial Protection Bureau outlines the difference between an adjustable rate mortgage and a fixed rate mortgage.

The differences will surprise you!

Adjustable mortgage rates are easier to qualify for than fixed rate mortgages. The better credit you have, the more likely you will qualify for a fixed rate mortgage.

First-time homeowners that do not have as much of a credit history will be offered adjustable rate mortgages that usually start out with low interest rates. However, they increase every so often based on the mortgage lender's discretion.

If you have an adjustable rate mortgage for your home, your interest rates are going to adjust due to the interest rate index that fluctuates with the real estate market.

A fixed rate mortgage's interest rate stays the same.
Tips To Refinance A Home
In Texas
No matter the type of mortgage, be sure to refinance for a 15 year span at most instead of a 30 year span.

Time is definitely money when refinancing your home!

Pay less on your home mortgage and allocate your money to more of what matters most to you.
Refinancing An Adjustable Rate Mortgage
If you are considering to refinance and adjustable rate mortgage on your home, do not go for a lower rate on another adjustable rate mortgage. This will only put you back at square one once that low interest rate increases to as high or even higher than your current interest rate.

Try to see if you qualify for a fixed rate mortgage so that your interest rate does not fluctuate over time. You can save substantial money in the long run by keeping your mortgage interest rate fixed.
Refinancing a Fixed Rate
Mortgage
Only refinance your current fixed rate mortgage if you can find a lower fixed interest rate. Do not go backwards and get an adjustable rate mortgage just for the temporary very low interest rate.

Peruse the fixed rate mortgage market for the best offer that is 1% or less than the interest rate on your current mortgage. It will not be worth it if you can only find an interest rate that 0.10% to 0.50% lower because it will not add up to as much of a substantial savings than higher percentage differences.
Steps to Take When Shopping
for a Refinanced Mortgage
The Consumer Financial Protection Bureau has many free tools for homeowners to use when refinancing their homes.

The general steps to take before closing any mortgage offer includes:
Prep your shopping experience. Get your credit score in order and figure out your budget.
Consider your loan options based on your current situation. Follow the refinancing suggestions above based on your current mortgage type.
Compare all the mortgage offers.
Select the best offer that matches your budget and is a much lower interest rate than your prior mortgage.
Send us a message if you've got questions about refinancing. We're here to help.