How To Get A Mortgage In Waco
Your local Waco mortgage company is here to help you get the home of your dreams.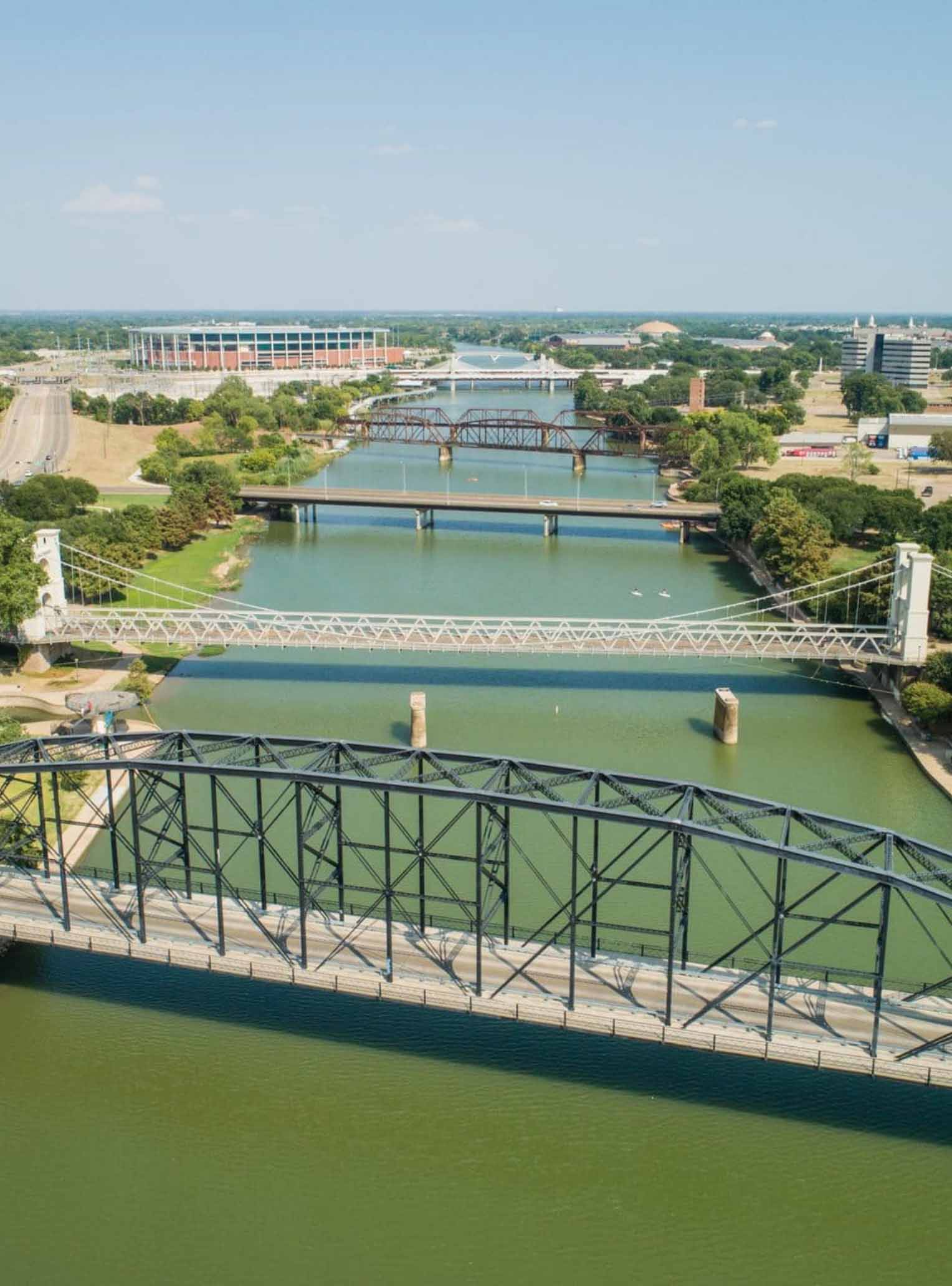 How To Get A Mortgage In Waco Texas
Buying a home is one of the most substantial life changes you can make, especially if you're a first home buyer. When you are looking for a mortgage in Waco, it's important to make sure you have done your research.
Whether looking for a basic starter home or finally purchasing your forever home, here are a few items to keep in mind to ensure a smooth process when buying a home in Waco, Texas.
Calculate Your Debt-to-Income Ratio (DTI)
Before considering a home mortgage, you need to understand your debt-to-income ratio or DTI.
Lenders use your DTI to determine whether or not you can afford the size of the home loan you're applying for, but also that you have enough income outside of debt to reliably make your mortgage payment each month.
Many lender websites provide DTI calculators to simplify the calculation process.
You can also calculate your own debt-to-income ratio manually.
First you add up all your monthly debt payments. You do not need to include items like monthly utilities or other household expenses. Next, determine your annual income before taxes (gross income) and divide by 12 months, making sure to include non-taxable income.
Finally, divide your monthly debt payments by your monthly gross income to get your DTI. You'll need to convert the number to a percentage by multiplying this decimal number by 100.
Knowing your DTI will help you to start shopping for a home you can afford.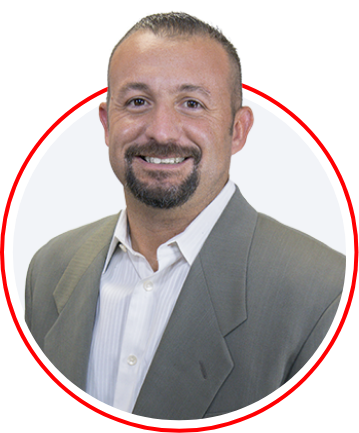 Reef Merhi
NMLS 878539 Branch Manager
View Bio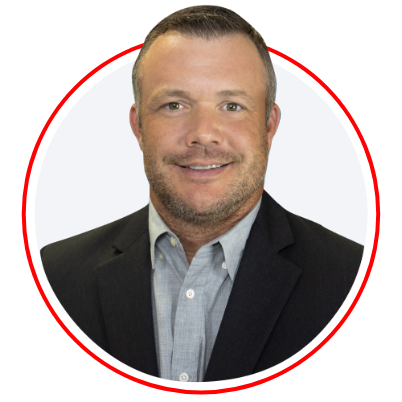 Scott Foster
NMLS 1591277 Operations Manager
View Bio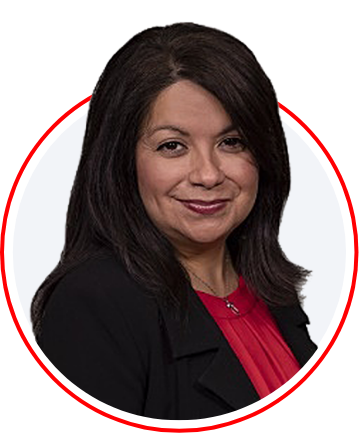 Claudia Seybold
Transaction Coordinator
View Bio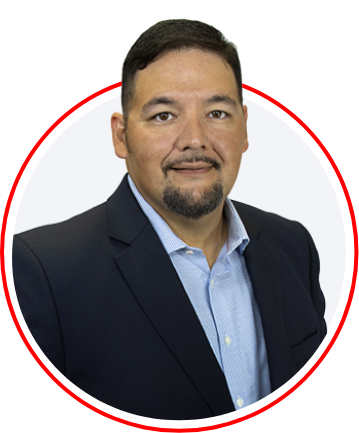 Daniel Marshall
NMLS 1977526 Residential Mortgage Loan Originator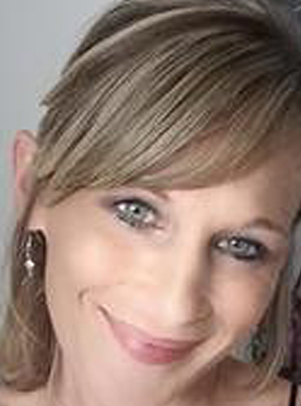 Kristy Taylor
NMLS 282809 Residential Mortgage Loan Originator
View Bio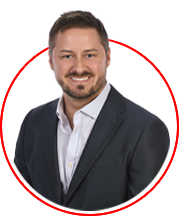 Chase Marshall
NMLS #2067000 Residential Mortgage Loan Originator
View Bio
Pull Your Credit Score To Get A Mortgage in Waco
All home buying programs require a minimum credit score when taking out a mortgage.
This minimum will vary between convention mortgage products that typically require a credit score of at least 620 to qualify and more government-backed options like FHA loans that can require a credit score of 580 to meet the requirements for loan options with smaller down payments.
Keep in mind that the higher your credit score, the better interest rate, and less down payment may be required on your loan.
Pulling your score before your lender does gives you the chance to see where you can improve your score, such as paying down your credit lines to improve your use rate percentage.
It also allows you to identify and remove false information from your report for a more immediate score improvement.
Save Up a Down Payment
While a few options like FHA loan and VA loan programs have no down payment first-time home buyer possibilities, even those that qualify for these programs may still want to consider saving up for a down payment before starting the mortgage application process.
Down payments provide many benefits.
First, a down payment can significantly increase your chances of not only getting a mortgage but also avoiding the cost of Private Mortgage Insurance (PMI) if your down payment is at least one-fifth of the home purchase price.
Second, the higher your down payment, the less you'll pay in interest over the life of the loan as there is the less overall cost to finance.
In most cases, a down payment will be required for conventional loans, though with good credit and a low DTI ratio, a down payment can be as low as 3%.
Down payments are typically lower but are often still required for government-backed loans like FHA mortgages depending on your qualifications.
Your Houston Mortgage Lenders
Long Experience
With over 30 years of experience, we've seen it all. Through ups and downs, economic crises and last minute loan technicalities, we know how to make home buying in Houston pain free.
Lower costs
We're all about your bottom line. We work to find the best and lowest rates for you, and tailor the mortgage product to fit your budget. We're a McKinney mortgage company that cares.
On time closing
Getting the paperwork and mortgage approvals can feel like a headache. We make sure the process go fast and smooth and ensure you'll close on time.
Explore Lender Options For A Mortgage in Waco
Waco, Texas has multiple lender options when applying for a mortgage. If you have a specific bank or credit union in mind, a direct lender mortgage may be all you need, as most of these institutions run the entire lending process in house.
If you plan on comparing multiple Texas lenders to find the best rate including alternatives to direct lenders. You can compare correspondent lenders, portfolio lenders, or wholesale lenders, and mortgage brokers.
A broker can increase the cost of your loan in the end, but they often make up for this cost by their services offered.
Brokers not only help to guide you through the mortgage process, but several lender options may have better deals you could not access on your own without a mortgage broker in the middle.
Submit Your Application
Once you've found the perfect property, it's time to submit your application.
Remember that even with a pre-approval, you'll most likely still need to qualify for the finalized mortgage when you submit your application.
This process will include submitting updated information such as proof of employment, proof of income, and a new credit score.
As such, it's important to maintain good financial habits through your home buying process. If you don't, you risk losing your eligibility for mortgage you applied for.
Poor financial habits can include taking out new lines of credit, not maintaining low credit use percentages, and not paying your bills on time.
While buying a home can feel overwhelming, the mortgage process doesn't have to be scary.
Whether you're a first home buyer or looking at refinance mortgages, preparation before walking into a provider's office goes a long way towards a smooth mortgage application process.
Talk to a helpful loan officer today