How To Get A Mortgage In Plano
Your local Plano mortgage company is here to help you get the home of your dreams.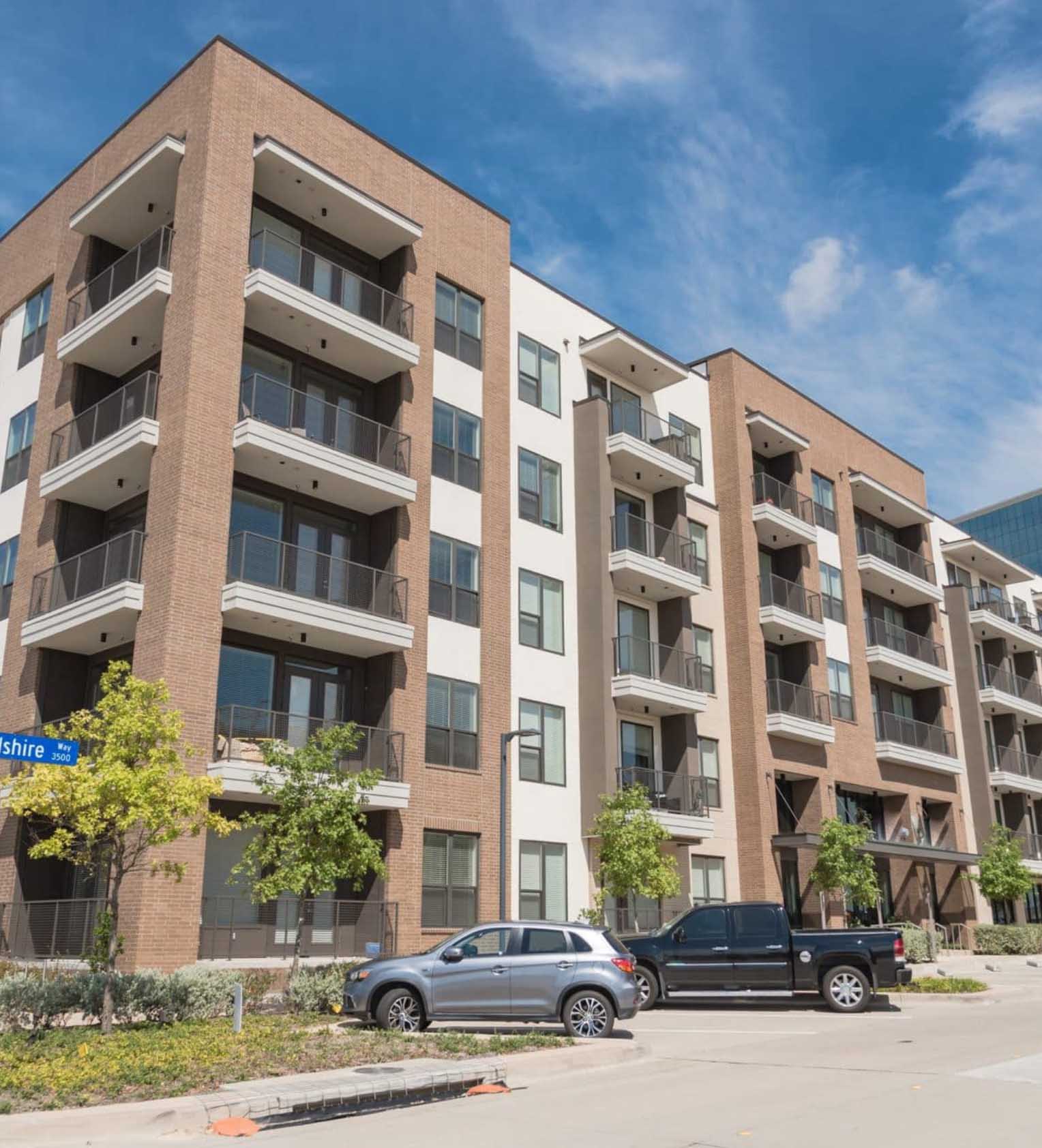 How to Get a Mortgage in Plano
If you're ready to get a mortgage in Plano, it's important that you have all your ducks in a row.
Understanding how to qualify for a mortgage, which type of mortgage is best for you, and the financial requirements you must meet to get a mortgage in Plano will make it easier for you to secure the financing for a home you'll love for years to come.
Here's what you need to know about getting a home loan in Plano, Texas.
Why Own a Home in Plano?
Located in the north part of Texas, Plano is home to several historic sites and nature preserves. This Dallas suburb is bustling with activity, and it grows a little more each day.
Plano residents and year-round tourists can enjoy all that the city's businesses, natural scenes, and historic sites have to offer. Museums, festivals, and shopping venues are just the beginning of what you'll find in Plano.
The Housing Market in Plano
The median price for a home in Plano is $359,543.
While Plano isn't the cheapest place to own a home in Texas and the market is competitive, it is an excellent place to live outside of Dallas without being too far from the action.
Plano homes spend an average of 32 days on the market. Plano schools have unmatched ratings, so if you are able to compete on the market and snag a home here, you won't be disappointed by what the area has to offer.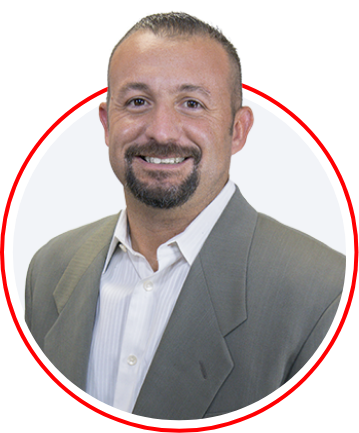 Reef Merhi
NMLS 878539 Branch Manager
View Bio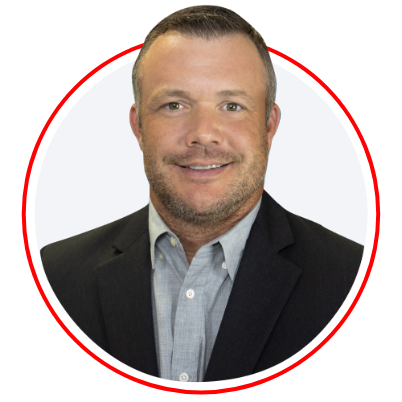 Scott Foster
NMLS 1591277 Operations Manager
View Bio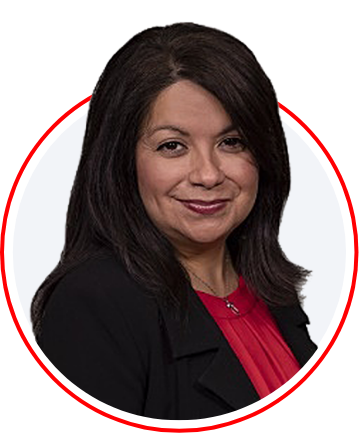 Claudia Seybold
Transaction Coordinator
View Bio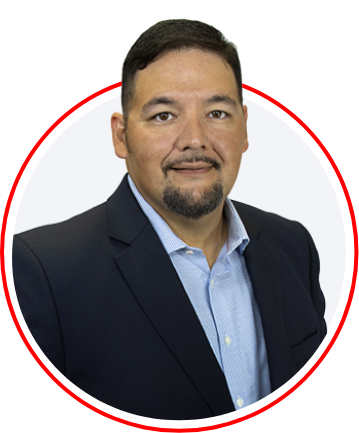 Daniel Marshall
NMLS 1977526 Residential Mortgage Loan Originator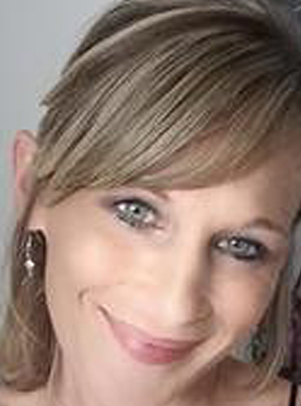 Kristy Taylor
NMLS 282809 Residential Mortgage Loan Originator
View Bio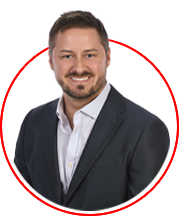 Chase Marshall
NMLS #2067000 Residential Mortgage Loan Originator
View Bio
How To Get A Mortgage in Plano
To get a mortgage in Plano, you will have to be financially prepared. Raising your credit score, eliminating your debt, and saving up for a down payment will allow you to negotiate low interest rates and find the home of your dreams.
Once you've improved your financial situation, you can begin to research which type of mortgage is best for you and start applying with lenders.
Your lenders will ask you to provide a long laundry list of documents to prove your financial eligibility for the loan. Your driver's license, social security number, tax returns, pay stubs, bank account statements, asset account records, and proof of down payment are all required documents when you go to apply for a home loan.
When you meet with your lender, it's important to be upfront and open about your financial status. If you have divorced or gone bankrupt recently, it's best to disclose this information to your lender.
You will also be asked to authorize a credit check when you apply for a mortgage. You will have to meet the credit score requirement for the type of loan you are applying for.
Get Pre-Approved for a Plano Mortgage
Getting pre-approved is one of the most important things you can do when you are trying to purchase a home.
Sellers only want to work with buyers who are financially ready to purchase. They don't want their time to be wasted, so having a letter of pre-approval from a lender allows you to take your place in the market.
Plano is especially competitive, so it's unlikely that you'll be able to purchase a home if you don't take the time to get pre-approved.
Getting pre-approved is a similar process as getting officially approved for a mortgage. All the same documentation is required, but a pre-approval is no guarantee that you'll get the loan.
Getting pre-approved is the best way to determine your budget so you can start shopping for homes within your price range.
Your Houston Mortgage Lenders
Long Experience
With over 30 years of experience, we've seen it all. Through ups and downs, economic crises and last minute loan technicalities, we know how to make home buying in Houston pain free.
Lower costs
We're all about your bottom line. We work to find the best and lowest rates for you, and tailor the mortgage product to fit your budget. We're a McKinney mortgage company that cares.
On time closing
Getting the paperwork and mortgage approvals can feel like a headache. We make sure the process go fast and smooth and ensure you'll close on time.
Apply For A Mortgage In Plano: Traditional vs. Government-Backed Loans
Conventional Loans
Conventional mortgages aren't backed by the federal government, so the requirements to qualify are much more rigorous. Borrowers must have a credit score of at least 620, and they must have little or no debt.
The qualifications are strict, but conventional loans are the most affordable home loans available.
FHA Loans
Federal Housing Agency loans are just one type of government loan available for first-time homebuyers. With lower credit score and down payment requirements, people with low income can reap the benefits of homeownership through this government program.
Interest rates and mortgage insurance make FHA loans more expensive, but they can be refinanced in the future if the borrower's financial situation improves.
Talk to a helpful loan officer today