How To Get A Mortgage In Lubbock
Your local Lubbock mortgage company is here to help you get the home of your dreams.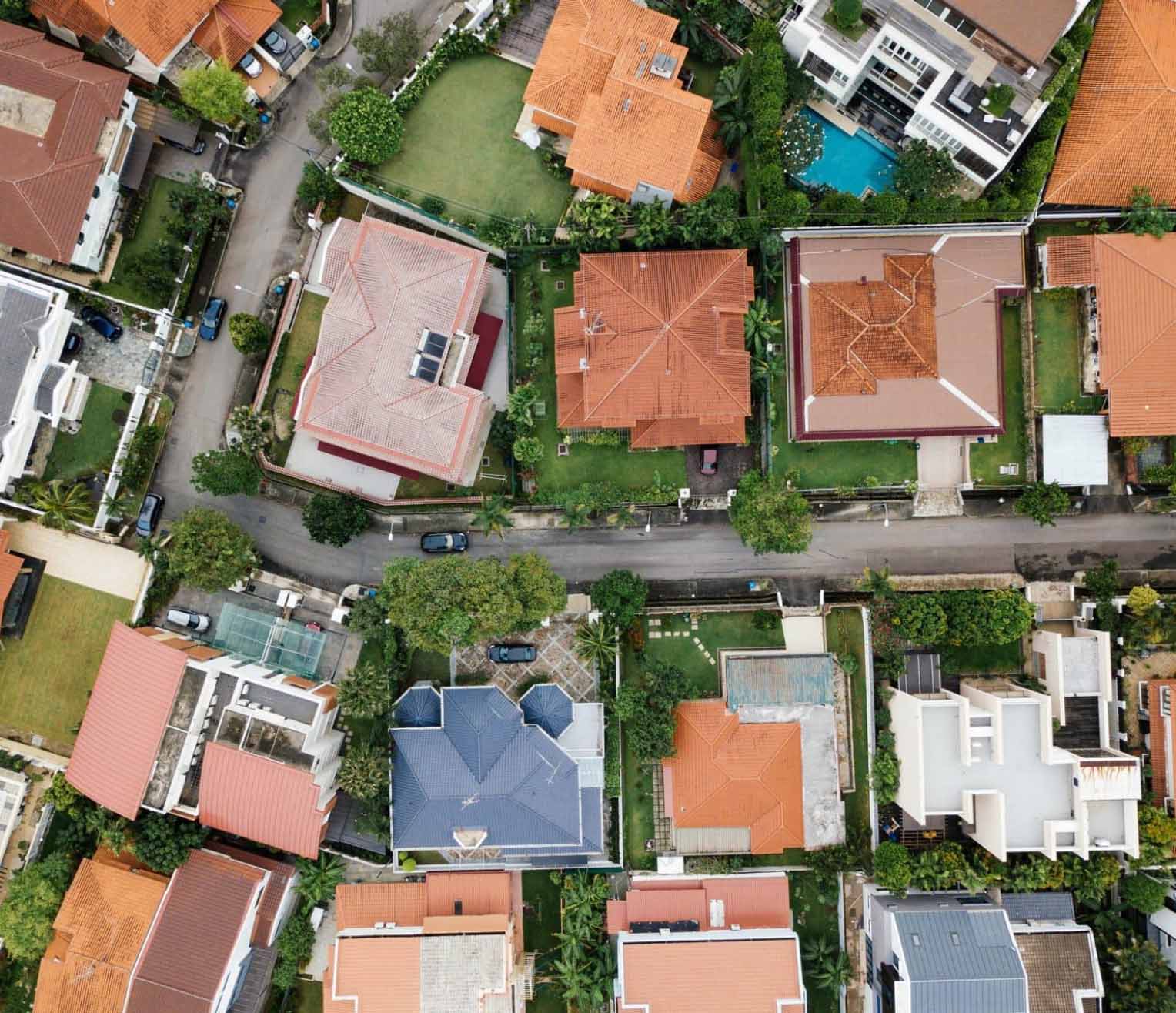 How to Get a Mortgage in Lubbock, Texas
If you're looking to get a mortgage in Lubbock, being financially prepared and understanding the basics of how to get a mortgage will help the home buying process run a lot smoother.
Navigating the world of lenders, sellers, and mortgage loan jargon can be overwhelming. Here's what you need to know about applying and qualifying for a mortgage in Lubbock, Texas.
Want to Live in Lubbock? Here's What You Should Know
Lubbock, located in northwestern Texas, is famously known as Buddy Holly's birthplace.
The Walk of Fame is one of the most common attractions here, but there's more to Lubbock than just rock and roll lore.
Over 300,000 residents proudly call Lubbock their home, and with so many cool attractions, life in Lubbock is undoubtedly vibrant. You can visit the Moody Planetarium, the ballet, one of the many museums, and explore the city's excellent outdoor venues.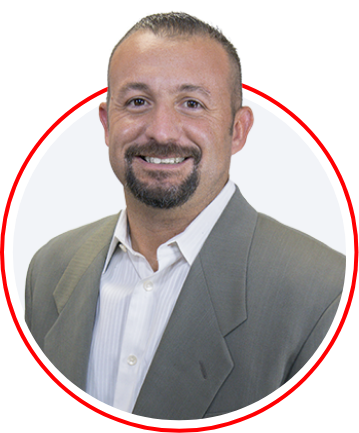 Reef Merhi
NMLS 878539 Branch Manager
View Bio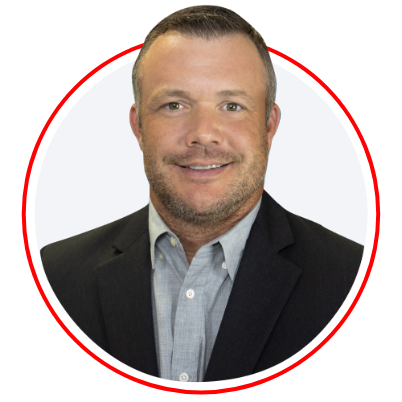 Scott Foster
NMLS 1591277 Operations Manager
View Bio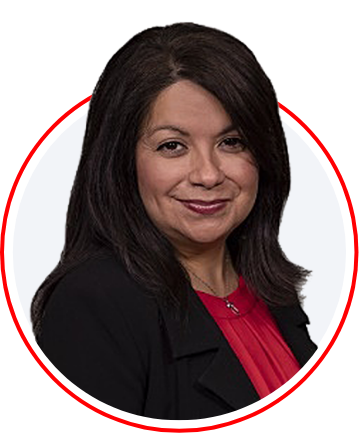 Claudia Seybold
Transaction Coordinator
View Bio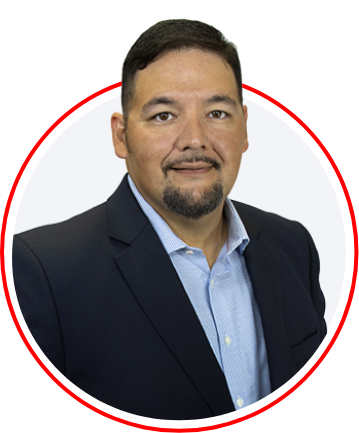 Daniel Marshall
NMLS 1977526 Residential Mortgage Loan Originator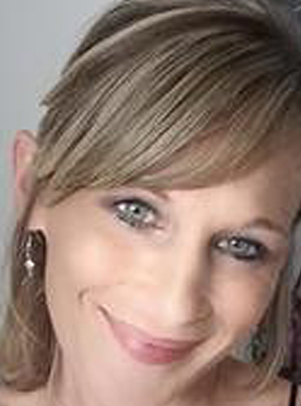 Kristy Taylor
NMLS 282809 Residential Mortgage Loan Originator
View Bio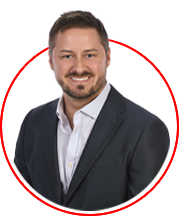 Chase Marshall
NMLS #2067000 Residential Mortgage Loan Originator
View Bio
Preparing Your Finances For A Mortgage In Lubbock
Step one in the mortgage application process is preparing your finances.

A mortgage is one of the biggest financial responsibilities you can take on. Lenders want to see that you are financially stable enough to handle your payments.

If you want to buy a home, you need to have stable income and employment. This shows lenders that you are likely to have the means to make mortgage payments in the future.

Once you have a stable source of income, you must save up for a down payment.

You must also work on reducing your debt and boosting your credit score. If you are behind on monthly payments, lowers your credit score.

A lower credit score hurtsyour chance of being approved for a mortgage.

If your debt-to-income ratio is high, you may want to channel money into debt reduction before you start saving for your down payment.

Borrowers with better credit can get better interest rates. Reducing your debt and raising your credit score are the most important things you can do when you are trying to get approved for a mortgage.
Applying For A Mortgage In Lubbock
Once you've saved up for a down payment and fixed your credit, you can start preparing to apply for a mortgage.

Your lender will ask you to verify your identity, income, employment, and credit history. This information will help them determine how much you qualify for.

Be prepared to provide your photo ID, tax returns, social security number, pay stubs, bank account statements, and rental history when you go to apply for the mortgage.

You will also have to authorize your lender to run a credit check.
Your Houston Mortgage Lenders
Long Experience
With over 30 years of experience, we've seen it all. Through ups and downs, economic crises and last minute loan technicalities, we know how to make home buying in Houston pain free.
Lower costs
We're all about your bottom line. We work to find the best and lowest rates for you, and tailor the mortgage product to fit your budget. We're a McKinney mortgage company that cares.
On time closing
Getting the paperwork and mortgage approvals can feel like a headache. We make sure the process go fast and smooth and ensure you'll close on time.
How To Get Pre-Approved For A Mortgage In Lubbock
If you want to have a leg to stand on in the competitive housing market, you'll need to shop for a home with a letter of pre-approval.
A letter of pre-approval is a statement from your lender that lets sellers know you are a serious buyer.
While pre-approval is not a guarantee that you will be approved for the mortgage, it's an important step in the home buying process that will make negotiating with sellers much easier.
Do not confuse pre-qualification with pre-approval. Pre-qualification is an unofficial estimate of how much you may qualify to borrow. When you go to get pre-approved, your lender will take a hard look into your finances to determine what they can loan you.
Pre-approval is an extremely important step. Many sellers won't give buyers a second glance if they have not been pre-approved, so don't cut corners and miss out on your dream home.
Select Your Home Loan: Conventional vs. Government Mortgages
The type of mortgage you apply for depends on your unique situation. Some buyers can't meet the rigorous requirements for a conventional loan, but there are other options.
While conventional loan requirements include a credit score of 620 and a 3% down payment, other loans have more lenient requirements.
FHA loans only require a credit score of 580, and VA loan borrowers aren't required to put any money down.
While these alternative loan options can be helpful, they can be pricey. High rates, mortgage insurance, and funding fees add up over time, so refinancing to a conventional loan down the road can help you save money.
Talk to a helpful loan officer today