How To Get A Mortgage In Laredo
Your local Laredo mortgage company is here to help you get the home of your dreams.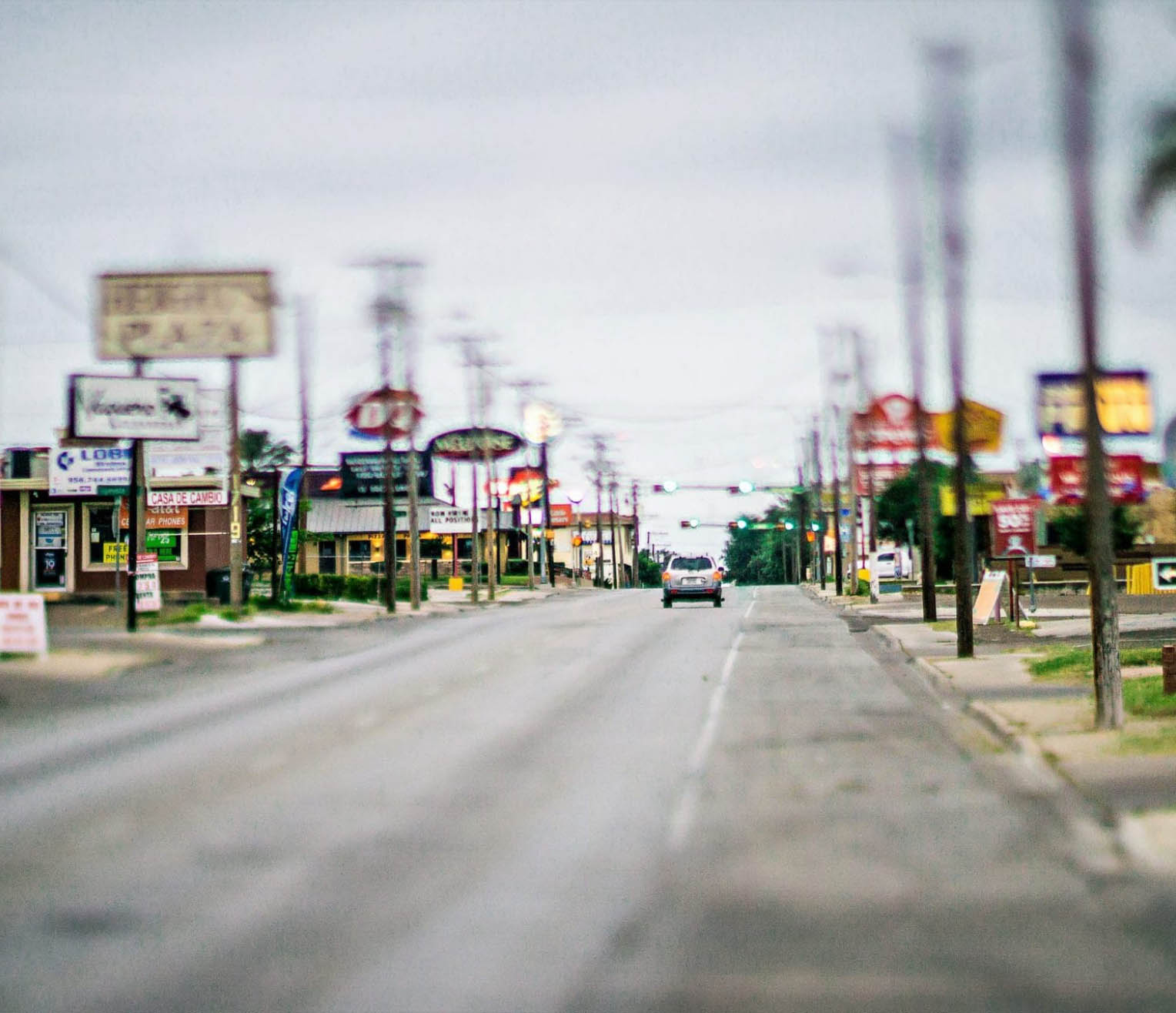 How to Get a Mortgage in Laredo, Texas
Buying a house is one of the biggest decisions you'll ever make. Before you purchase a home, it's important to understand how to get a mortgage in Laredo.

Becoming a first-time homebuyer isn't impossible. However, there are a lot of steps you must take before you get the keys to your first house.

Here's what you should know about buying a house in Laredo, Texas.
Living in Laredo, Texas
Located on the Mexican border, Laredo is the county seat of Webb County.
This historic border town was founded in 1755 by Tomás Sánchez.
In Laredo, you'll find Casa Ortiz, Texas's oldest home that's been occupied continuously since its construction in 1830. The city's museums, planetariums, parks, and forts educate and inspire visitors every day.
Laredo's residents and visitors have access to pristine golf courses and the best authentic Mexican food on the border.
The city's museums, planetariums, parks, and forts educate and inspire visitors every day.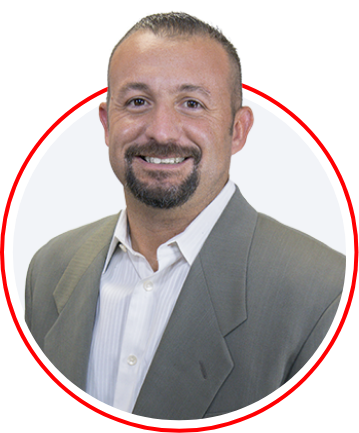 Reef Merhi
NMLS 878539 Branch Manager
View Bio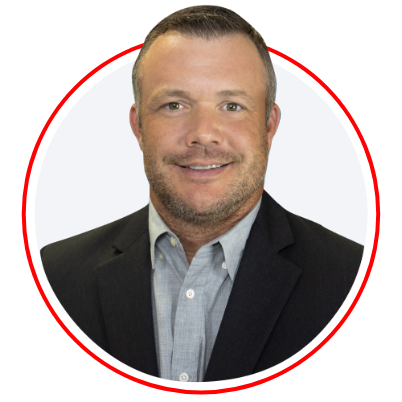 Scott Foster
NMLS 1591277 Operations Manager
View Bio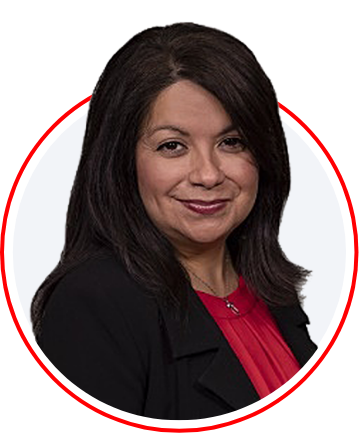 Claudia Seybold
Transaction Coordinator
View Bio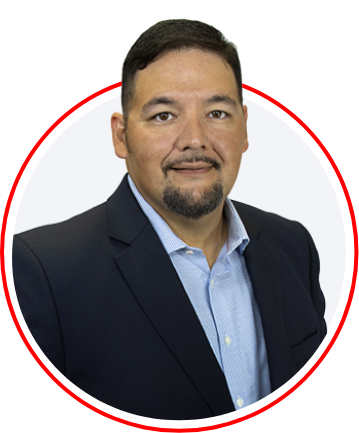 Daniel Marshall
NMLS 1977526 Residential Mortgage Loan Originator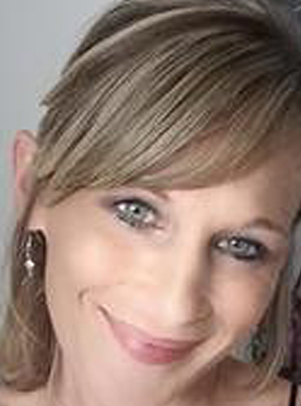 Kristy Taylor
NMLS 282809 Residential Mortgage Loan Originator
View Bio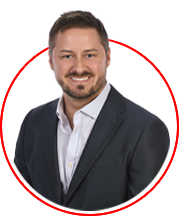 Chase Marshall
NMLS #2067000 Residential Mortgage Loan Originator
View Bio
It's important to shop aPrepare for a Mortgage in Laredo
If you're interested in buying a home in Laredo, you'll have to meet the financial requirements.
Before you apply for a mortgage, you must prepare financially. Eliminating debt, improving your credit score, and saving up for your down payment will make it more likely that you'll be approved.
Get a Mortgage in Laredo
Once you've prepared financially for your mortgage, you can begin to research the best mortgage companies in Laredo. It's important to shop around for the best mortgage rates.
You can apply with as many lenders as you want. Each lender will request the same long list of documents.
You can prepare to apply for a mortgage by gathering copies of your tax returns, pay stubs, W-2s, bank statements, photo identification, and renting history. You will also need to provide your social security number and authorize your lender to run a credit check.
Applying for a mortgage can feel overwhelming, but there's an in-between step you can take to make the process easier.
Your Houston Mortgage Lenders
Long Experience
With over 30 years of experience, we've seen it all. Through ups and downs, economic crises and last minute loan technicalities, we know how to make home buying in Houston pain free.
Lower costs
We're all about your bottom line. We work to find the best and lowest rates for you, and tailor the mortgage product to fit your budget. We're a McKinney mortgage company that cares.
On time closing
Getting the paperwork and mortgage approvals can feel like a headache. We make sure the process go fast and smooth and ensure you'll close on time.
Looking to Buy in Laredo? Here's How to Get Pre-Approved
Getting pre-approved is a critical step in the home-buying process. If you want to have a fighting chance in the competitive market, you must get pre-approved before you start talking to sellers.
A letter of pre-approval from your lender lets sellers know that you are a qualified buyer. They are more likely to feel like you will waste their time.
It's important to note that pre-approval for a mortgage is not the same as pre-qualification.
Pre-qualification can help you determine a budget based on self-reported figures. If you get a letter of pre-approval, your lender will take a close look at your finances to determine how much they can approve you for.
The pre-approval process is similar to the official mortgage application process, and you'll have to provide the same documentation.
However, being pre-approved is not a 100% guarantee that you will be approved for the mortgage.
Conventional Loans vs. Government Loans: Which Type is Right for You?
Mortgages come in all shapes and sizes to make homeownership possible for people of varying financial statuses.
The most common type of mortgage loan is a conventional loan. These loans come with strict qualification requirements and require a 3% minimum down payment. Borrowers will need to have a credit score of at least 620, and a debt-to-income ratio of less than 50%.
Buyers who put down less than 20% must purchase private mortgage insurance.
Government-backed loans, like FHA and VA loans, are available to help low-income individuals and veterans become first-time homeowners.
The Federal Housing Agency loan is a first-time homebuyer loan that requires a credit score of at least 580 and a minimum 3.5% down payment.
This loan can help you become a homeowner if you are struggling financially, but it's smart to refinance to a low rates conventional mortgage if your financial situation improves in the future.
FHA loans come with higher rates, and you'll have to pay mortgage insurance premiums. With VA loans, you have to pay a funding fee, but there is no down payment requirement for first time home buyers.
These home buying programs can be beneficial, but you must carefully consider how fees and other costs stack up against the cost of a conventional mortgage.
Talk to a helpful loan officer today