How To Get A Mortgage In Katy
Your local Katy mortgage company is here to help you get the home of your dreams.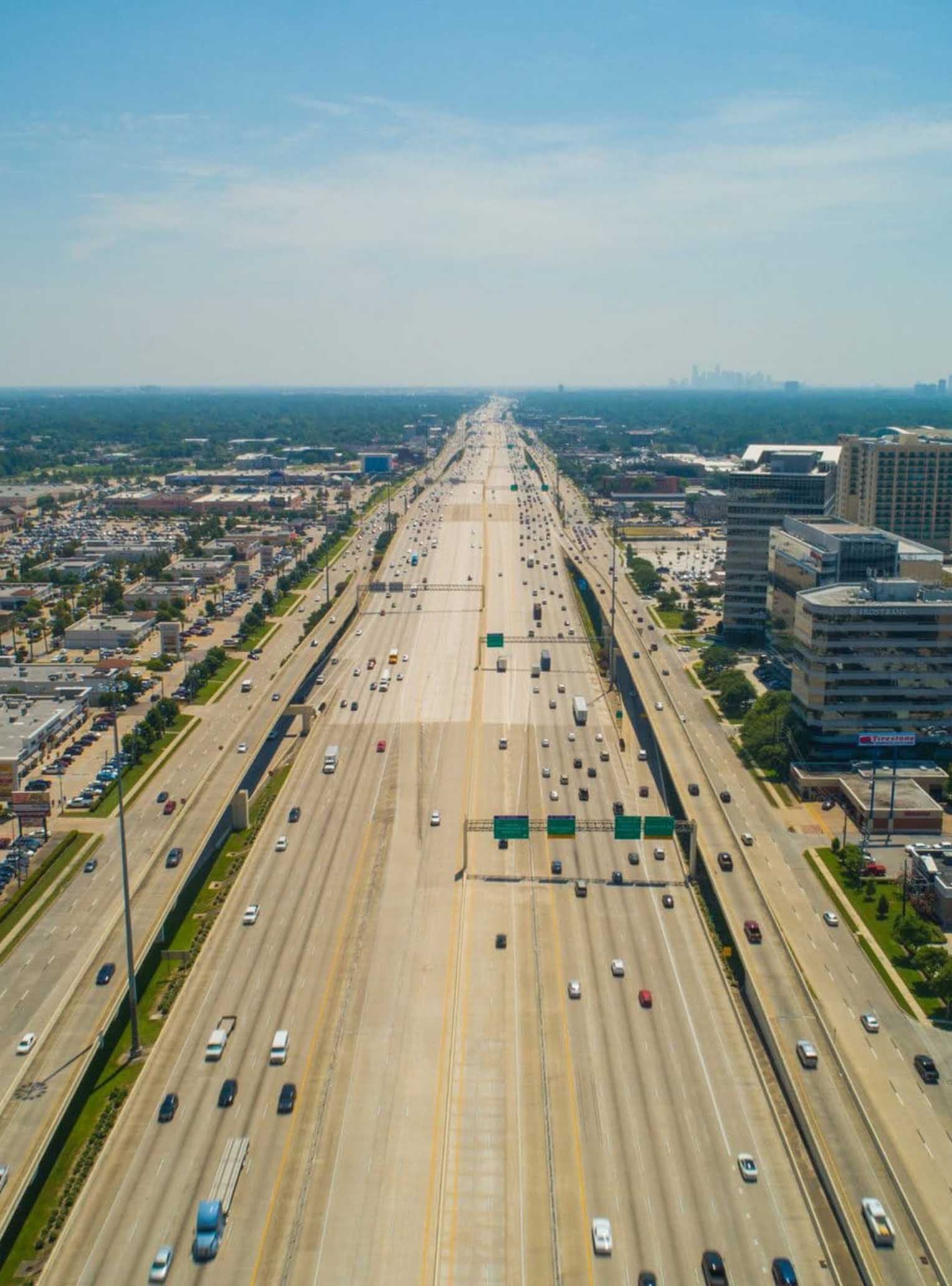 How To Get A Mortgage In Katy Texas
Exploring your options for a mortgage in Katy, Texas is an essential step in your journey to homeownership.
Whether you're an experienced home buyer or a first time homeowner, there are a few steps to keep in mind before starting the application process.
Get Your Finances in Order
Your ability to get a mortgage is directly related to your current finances and your overall financial history displayed in your credit report.
All mortgage companies will comb through this history to determine not only if you qualify for a mortgage but at what interest rate and with what level of down payment.
You can give yourself the best odds by getting everything in order before you apply.
First, pull your credit report and score.
You can pull this information directly from the credit bureaus. Various services now offer free access to your report and an estimated score as well. These services include many banking institutions and credit card companies.
Look through your report and look for incorrect information or potential identity theft issues and contest any information that is not yours. This process can take 30 or more days, so plan ahead.
Take a close look at your budget and determine how much home you can afford.
Keep in mind that you'll not only be paying for the cost of the house but also insurance and taxes. These can increase your monthly payment significantly.
Many lenders offer affordability calculators to help estimate how much home you can afford.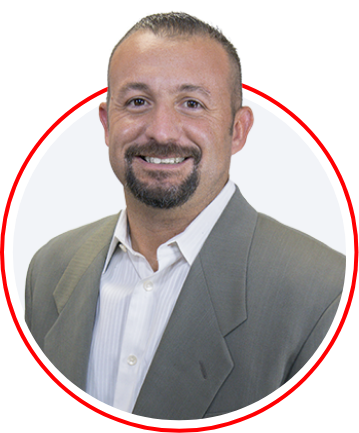 Reef Merhi
NMLS 878539 Branch Manager
View Bio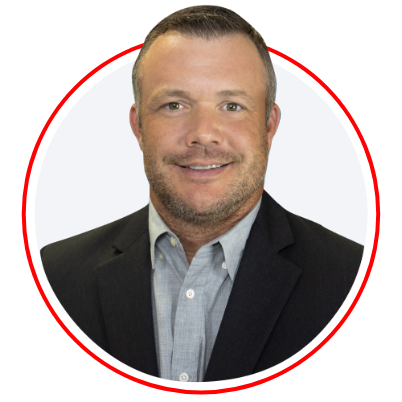 Scott Foster
NMLS 1591277 Operations Manager
View Bio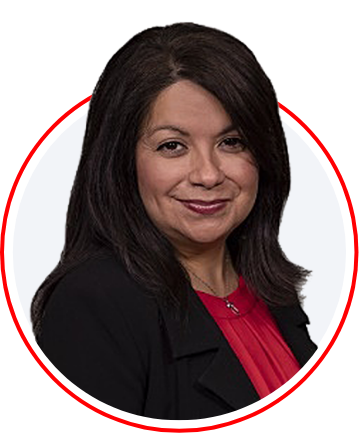 Claudia Seybold
Transaction Coordinator
View Bio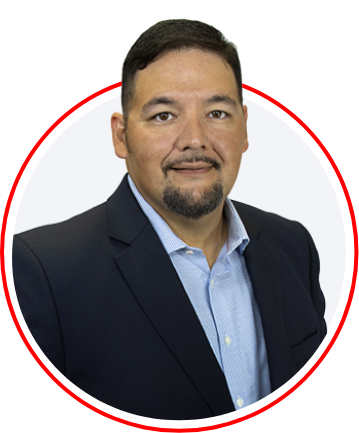 Daniel Marshall
NMLS 1977526 Residential Mortgage Loan Originator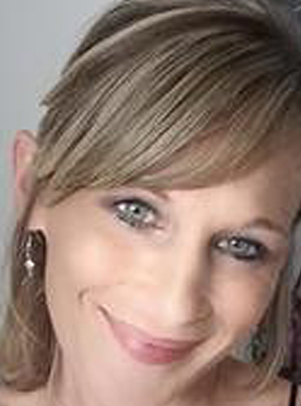 Kristy Taylor
NMLS 282809 Residential Mortgage Loan Originator
View Bio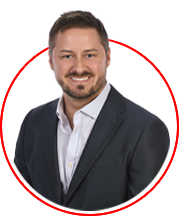 Chase Marshall
NMLS #2067000 Residential Mortgage Loan Originator
View Bio
See if You Qualify for Low Down Payment Options For A Mortgage In Katy
If you're a first time homebuyer, you may be eligible for programs that offer low or even no down payment first time home buyer programs.
For example, a government-backed FHA loan from the Federal Housing Administration can have down payments as little as 3%.
FHA loans also have lower credit limit requirements than conventional loans from direct lenders like banks and credit unions.
If you're a veteran or active service member, you may also qualify for a VA loan from the US Department of Veterans Affairs.
These loans also have low or no down payment options if you qualify.
To determine if you meet the eligibility requirements for these loans, you will need to get a certificate of eligibility (COE) based on your duty status and service history.
You will also still need to meet the credit and income requirements of the lender offering the VA-backed loan.
Investigate Companies offering Mortgages in Katy
A quick search for "mortgage companies near me" will most likely result in an overwhelming number of results for Katy, Texas.
As such, you might want to consider employing a mortgage broker to help you through the process.
A mortgage broker acts as the middle person between you and potential lenders. They will compare options and get you the best deal in exchange for a percentage back from either you or the lender.
If you prefer to keep all your accounts under one roof, you can also look at local banks or credit unions.
These options do not require a mortgage broker as the entire lending process traditionally happens in house.
Not all banks or credit unions offer government-backed loan options, and their credit and income requirements may be more stringent than other options.
Your Houston Mortgage Lenders
Long Experience
With over 30 years of experience, we've seen it all. Through ups and downs, economic crises and last minute loan technicalities, we know how to make home buying in Houston pain free.
Lower costs
We're all about your bottom line. We work to find the best and lowest rates for you, and tailor the mortgage product to fit your budget. We're a McKinney mortgage company that cares.
On time closing
Getting the paperwork and mortgage approvals can feel like a headache. We make sure the process go fast and smooth and ensure you'll close on time.
Pre-Qualify For A Mortgage In Katy
Now it's time to narrow down your housing search and get a pre-approval or certification from your lender.
Utilize the information from your budget calculator to get a range of affordability for home prices.
This information will allow you to compare your budget to desired neighborhoods and see how much money you need to qualify for to put in an offer on homes in these areas.
Once you have your budget set, talk to your lender about getting a pre-approval.
During this process, the lender will look at your credit score and finances to determine an amount you are likely to be approved for.
This approval tells realtors and sellers that you are serious about the offers you put in.
Take the pre-approval a step further and consider getting certified if your lender offers the service.
With certification, your information is placed in front of an underwriter who can give a more concrete guarantee of approval.
This step can put you ahead in situations where you're bidding with other buyers on a property.
Look for Tax Credits
When calculating the overall costs of your mortgage, if you're a first-time homeowner, check to see if you qualify for a first-time home buyer credit.
These credits vary by state. You may be able to take part in programs that offer help with down payments and closing costs as well.
Talk to a helpful loan officer today