How To Get A Mortgage In Houston
Your local Houston mortgage company is here to help you get the home of your dreams.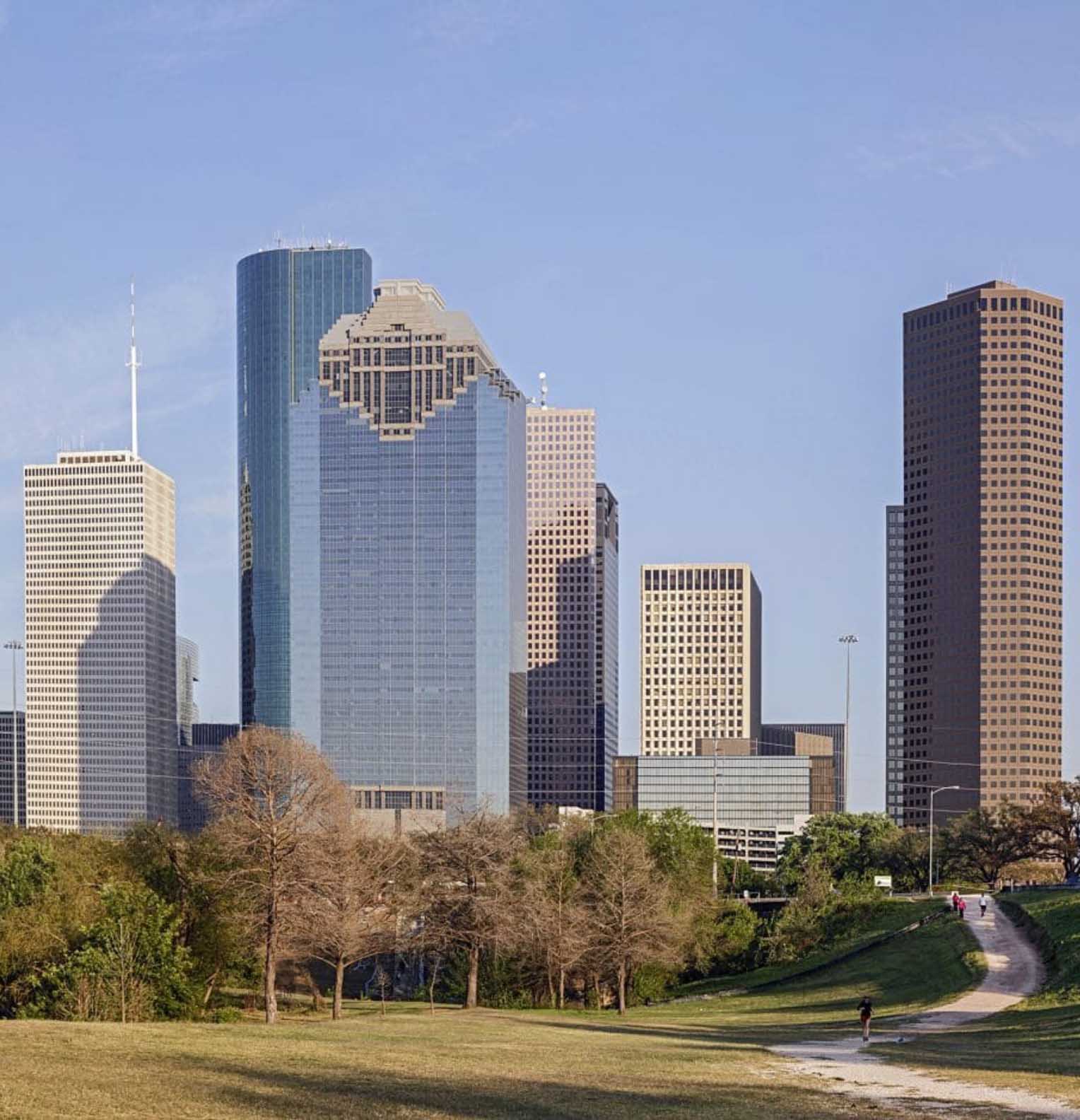 How to Get a Mortgage Loan in Houston
Purchasing a home is one of life's most monumental moments. If you're ready to purchase the home of your dreams, it's important to understand the basics of how to get a mortgage in Houston.
Years of dreaming, financial planning, and preparation finally pay off when first-time homebuyers are handed the keys to their home.
Here's what you need to know about buying a home and living in Houston, Texas.
Life in Houston, Texas
Over two million residents call Houston home, and it isn't hard to see why.
Home to the NASA visitor center and a vibrant downtown scene, this Texas city offers endless opportunities for tourism, exploration, dining, and outdoor recreation.
Museums, aquariums, and amusement parks provide family-oriented entertainment, while downtown hosts upscale eateries and bustling nightlife. Residents of all ages can thoroughly enjoy all that Houston has to offer.
Homes in Houston spend a little over 60 days on the market, and the median sale price is $310,000.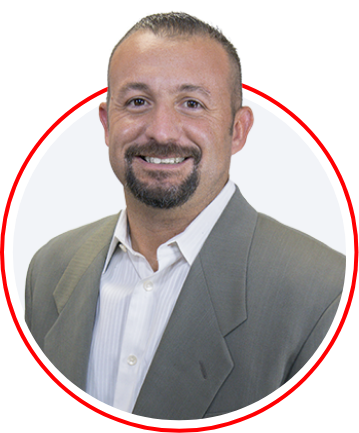 Reef Merhi
NMLS 878539 Branch Manager
View Bio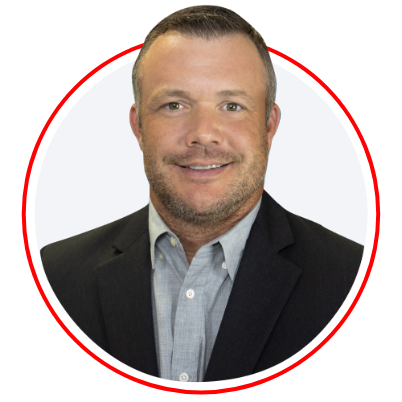 Scott Foster
NMLS 1591277 Operations Manager
View Bio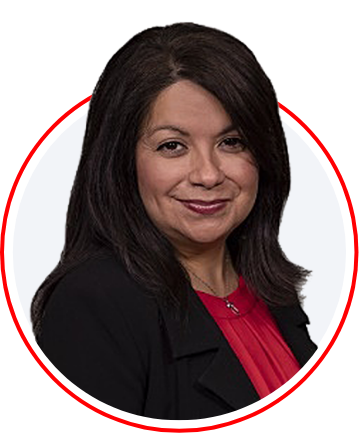 Claudia Seybold
Transaction Coordinator
View Bio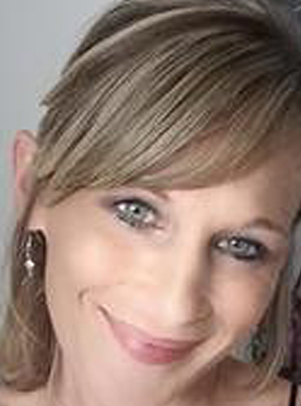 Kristy Taylor
NMLS 282809 Residential Mortgage Loan Originator
View Bio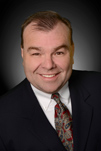 David Webber
Business Development Manager
View Bio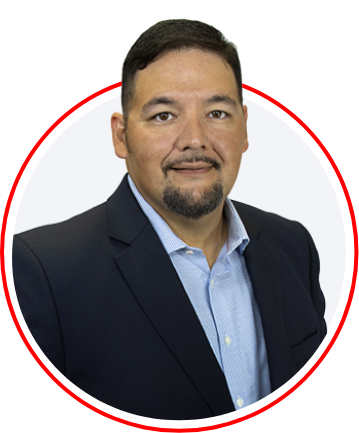 Daniel Marshall
NMLS 1977526 Residential Mortgage Loan Originator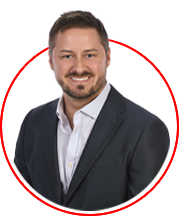 Chase Marshall
NMLS #2067000 Residential Mortgage Loan Originator
View Bio
How to Get a Mortgage in Houston
If you want to apply for a mortgage in Houston, you will need to make sure you are financially ready to purchase a home. Ideally, you should be debt-free and have stable income and employment.
Getting pre-qualified can help you determine whether you are financially ready to take on a mortgage.
Once you are financially stable, you can start shopping around for the best mortgage rates. Interest rates vary by lender, so it's important to do your research. The lower the rate, the less you'll pay on your mortgage over time.
When you apply for the mortgage with your lender, there are several documents you will have to provide. This information will help your lender determine your financial eligibility for the mortgage.
You will have to provide proof of income, employment, down payment and identity. Your lender will ask to see your tax returns from recent years, bank account statements, and a few other documents if applicable. You will also be required to provide your social security number and authorize your lender to run a credit check.
Getting a mortgage loan in Houston doesn't have to be a daunting task. Taking the time to get pre-approved and figuring out which type of mortgage is best for you can make the process easier.
Getting Pre-Approved for a Mortgage in Houston
While many first-time homebuyers see pre-approval as optional, it's actually one of the most important steps you can take in the home-buying process.
With a letter of pre-approval in your hand, sellers will take you seriously and be eager to work with you. Shopping for a home in Houston will be quick and easy with a letter of pre-approval from your lender.
Getting pre-approved requires you to provide the same documentation you will need to officially apply for the mortgage. Your lender may be able to approve you in one day, and letters of pre-approval typically last three months.
Your Houston Mortgage Lenders
Long Experience
With over 30 years of experience, we've seen it all. Through ups and downs, economic crises and last minute loan technicalities, we know how to make home buying in Houston pain free.
Lower costs
We're all about your bottom line. We work to find the best and lowest rates for you, and tailor the mortgage product to fit your budget. We're a McKinney mortgage company that cares.
On time closing
Getting the paperwork and mortgage approvals can feel like a headache. We make sure the process go fast and smooth and ensure you'll close on time.
Choosing the Home Loan That's Right for You
Before you go to get a pre-approval for a mortgage in Houston, it's important to understand the different types of home loans.

Here's what you need to know about a few of the most common types of mortgages so you can apply for the type that's best for your financial situation.
Conventional Mortgages
Conventional mortgages are not backed by the government and have strict requirements for borrowers.
This type of mortgage requires borrowers to have a credit score of 620 or higher and a 3% down payment. To qualify for a conventional mortgage, you must have a debt-to-income ratio below 36%. The borrowing limit for a conventional loan is $510,400 in most areas.
To borrow more than the maximum, you'll have to apply for a non-conforming conventional loan.
Government-Backed Mortgages
Government-backed mortgages, like FHA and VA loans, have different requirements than traditional loans.

FHA loans, backed by the federal housing agency, help low-income households purchase their first home. Because these home-buying programs are backed by the federal government, the borrowing requirements are more lenient.

However, FHA borrowers must purchase mortgage insurance to protect lenders from losses if they default on the loan.

If you do not have the credit and income requirements to take on a conventional loan, a government-backed loan may help you become a first-time home owner.
Talk to a helpful loan officer today