How To Get A Mortgage In Fort Worth
Your local Fort Worth mortgage company is here to help you get the home of your dreams.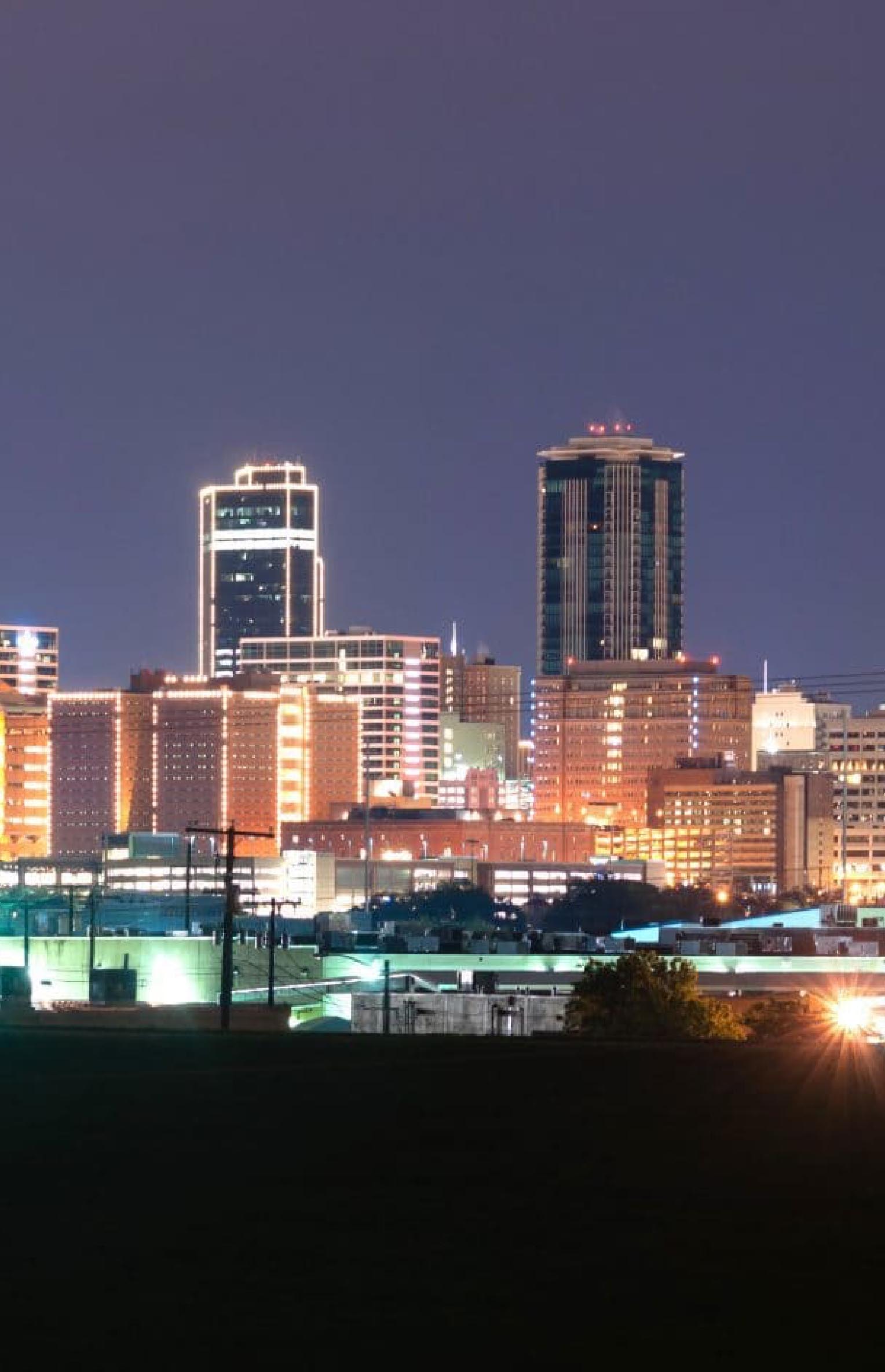 How To Get A Mortgage In Fort Worth
With rent prices constantly rising across Fort Worth each year, residents are considering making the switch to homeownership. Before buying your dream home, you need to successfully navigate the approval process for a mortgage in Fort Worth.
Buying a home can feel complicated at first. By breaking the process into simple steps, you will quickly be on your way to your new home.
First Step to Getting a Mortgage in Fort Worth: Develop a Budget
A detailed budget is the key to success for any home buyer. Many homeowners make the mistake of letting their eyes become larger than their bank accounts.
A comprehensive budget helps combat taking on a monthly mortgage cost that is unsustainable in the long-term and ensures you can continue saving for items like retirement or emergencies.
Utilize one of the many mortgage calculators available online when budgeting. A calculator helps you take into account not only your income each year but also things you might not think of when planning your budget.
Items like the impact of different interest rates, the length of the mortgage, property tax costs, and insurance are all integral data points found in most mortgage calculators.

Remember that the best low rates mortgage products in Texas are typically reserved for those with excellent credit scores. As such, it's also essential to get a free copy of your credit report and take the necessary steps to resolve any issues dragging down your score.
Keep in mind that you can challenge any negative items on your credit report that are either not correct or not yours. Credit mistakes are common, so don't settle for information that you know is incorrect.
Save Up Your Down Payment
A down payment helps reduce your monthly mortgage payment and can also help you qualify for a wide range of mortgage products in Fort Worth.
Many lenders also offer no down payment first time home buyer mortgages.
However, taking the time to set aside even 5% of your total home cost can both increase the properties you qualify for, as well as will lower the amount of interest you pay over the life of your mortgage loan.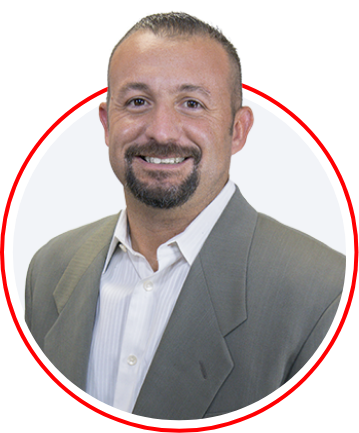 Reef Merhi
NMLS 878539 Branch Manager
View Bio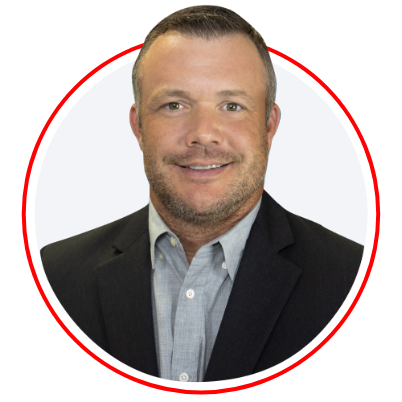 Scott Foster
NMLS 1591277 Operations Manager
View Bio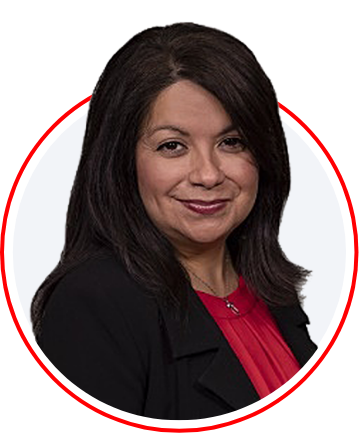 Claudia Seybold
Transaction Coordinator
View Bio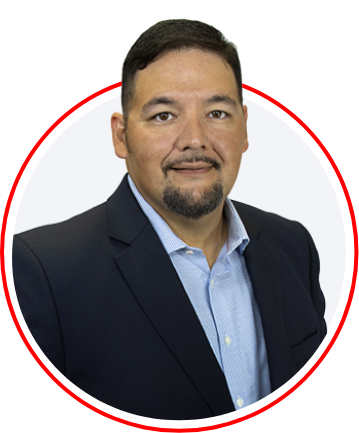 Daniel Marshall
NMLS 1977526 Residential Mortgage Loan Originator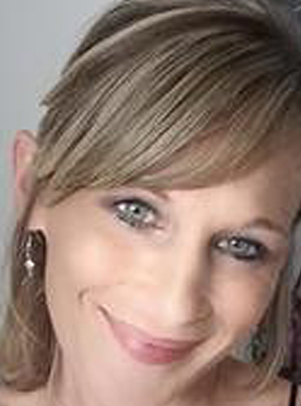 Kristy Taylor
NMLS 282809 Residential Mortgage Loan Originator
View Bio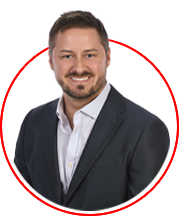 Chase Marshall
NMLS #2067000 Residential Mortgage Loan Originator
View Bio
Explore Available Options For Your Mortgage in Fort Worth
Various mortgage products span the Fort Worth market to help home buyers of all types qualify for a home loan in Texas.
Products typically break down into two types, conventional or government-backed mortgages, each with their own sets of requirements for approval.
Conventional loans are backed by credit unions, banks, and other lenders and typically require higher credit scores and a larger down payment to help secure the loan.
Government-backed mortgage products are aimed more at a first home buyer and usually require a smaller down payment (often as little as 3%), with some lenders offering no down payment first time home buyer options.
Government-backed options include both the VA loan for veterans and FHA loan offerings from the Federal Housing Administration.
Consider Getting Preapproved
A pre approval for mortgage offer shows Texas home sellers and your realtor that you're serious about purchasing a home and have the necessary creditworthiness to qualify.
The pre-approval process is easy. Start by meeting with your local Fort Worth bank or credit union and follow their requirements and guidelines. National lenders also provide pre-approval options using a fully online process.
Regardless of whether you pursue pre-approval online or in-person, you'll need to supply a checklist of items to determine both how much you qualify for as well as whether you qualify for specific mortgages.
Items on this checklist include proof of income, proof of acceptable credit score, and proof of current employment. Keep in mind that pre-approval offers are time-limited to typically 30 to 90 days and they don't legally bind the lender to provide a mortgage once you're ready to buy.
Your Houston Mortgage Lenders
Long Experience
With over 30 years of experience, we've seen it all. Through ups and downs, economic crises and last minute loan technicalities, we know how to make home buying in Houston pain free.
Lower costs
We're all about your bottom line. We work to find the best and lowest rates for you, and tailor the mortgage product to fit your budget. We're a McKinney mortgage company that cares.
On time closing
Getting the paperwork and mortgage approvals can feel like a headache. We make sure the process go fast and smooth and ensure you'll close on time.
Find a Realtor in Fort Worth
Your realtor will be one of your greatest assets during the home search process. Whether you're a first-time homeowner or looking at moving to a newer or larger home, a realtor is your secret weapon.

These Texas real estate professionals not only help you navigate the Fort Worth housing market, but they give insider insights into neighborhood statistics, point out potential red flags during home tours, and even provide leads to the best lenders matching your financial position.
Apply and Make Your Offer
Once you've been pre-approved and found a home that fits both your needs and your budget, it's time to move the process forward officially with your mortgage provider.
If you have a pre-approval, you will need to recertify the information with your lender. If you're not pre-approved, you will need to submit paperwork showing your loan worthiness.
Once your application is approved, you'll move into the closing process, provide your down payment if applicable, and submit any money for closing costs before getting the keys to your new home.
The home search process can be long and full of paperwork.
However, whether you're a first home buyer or looking at refinance mortgages, as long as you organize your process and take each step carefully, you'll be looking at a successful mortgage approval in no time.


Talk to a helpful loan officer today