How To Get A Mortgage In Arlington
Your local Arlington mortgage company is here to help you get the home of your dreams.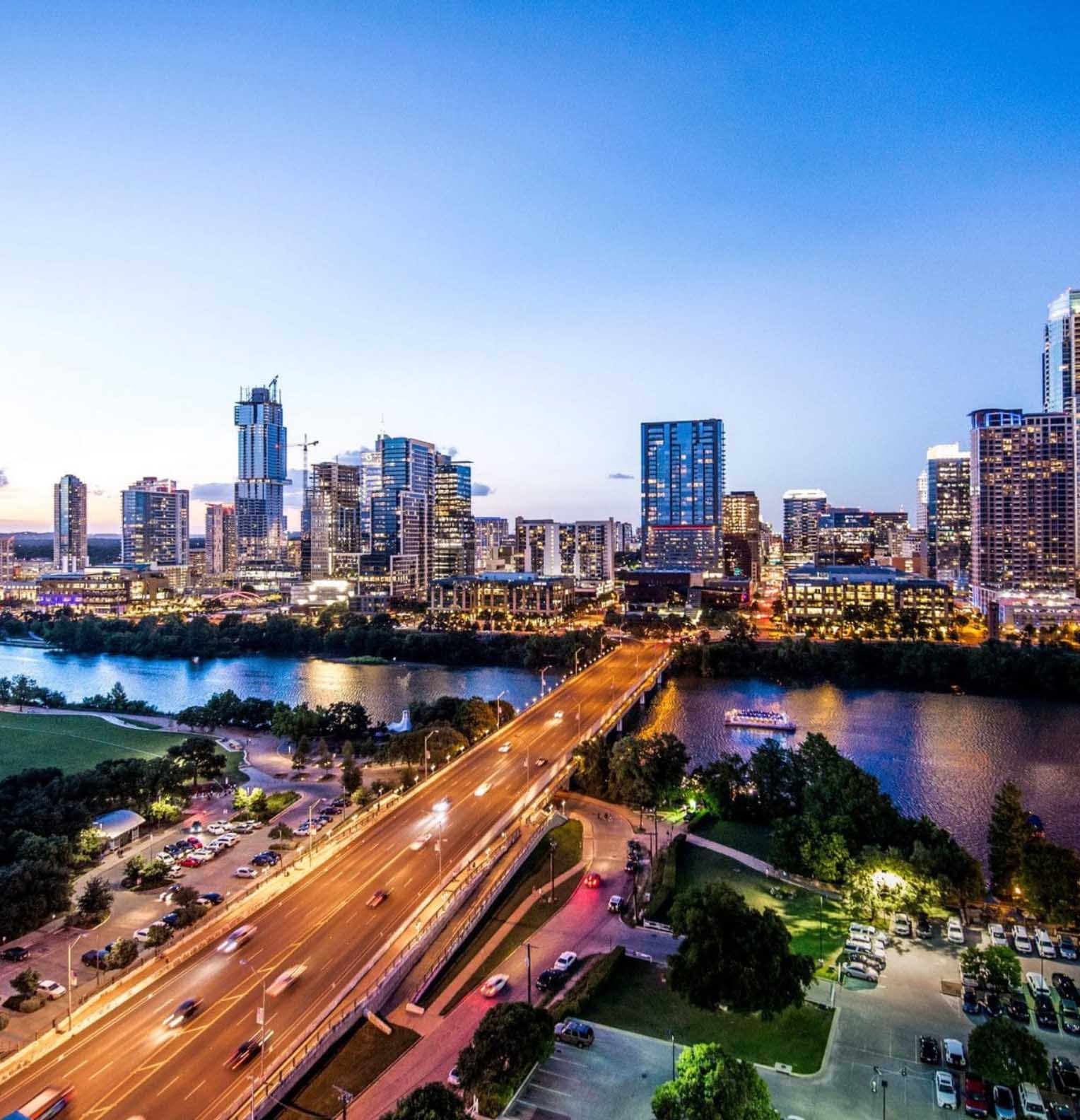 How to Get a Mortgage in Austin
Becoming a first time home owner requires a lot of careful research and financial preparation. If you want to get a mortgage in Austin, there are a few things you should know about the area, and about how to get a mortgage, before you apply with a lender.

Check out this guide on how to get a home loan in Austin so you can get a low rates mortgage and the home you always dreamed about.
Living in Austin, Texas
Austin is one of most rapidly expanding cities in the United States.

Each day, 150 people move to Austin, and new businesses are always popping up. In Austin, anything goes except ordinary.

"Keep Austin Weird" has become the city's official slogan thanks to the resident's love for out-of-the-box artwork and their love for all things eccentric.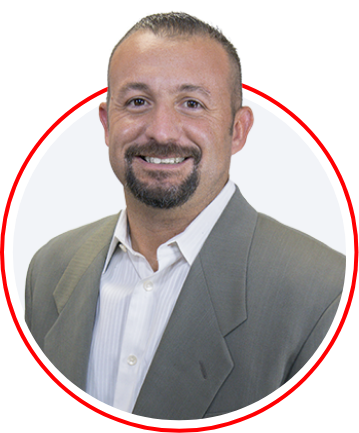 Reef Merhi
NMLS 878539 Branch Manager
View Bio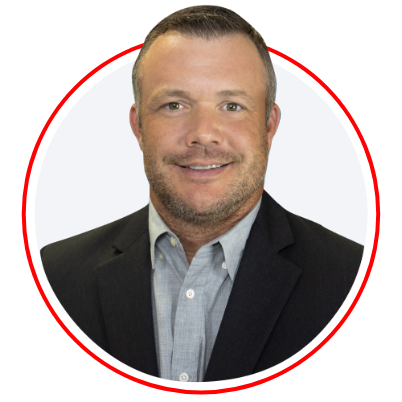 Scott Foster
NMLS 1591277 Operations Manager
View Bio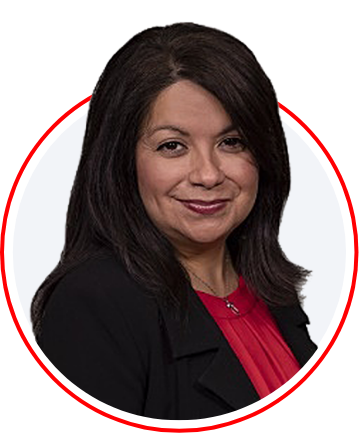 Claudia Seybold
Transaction Coordinator
View Bio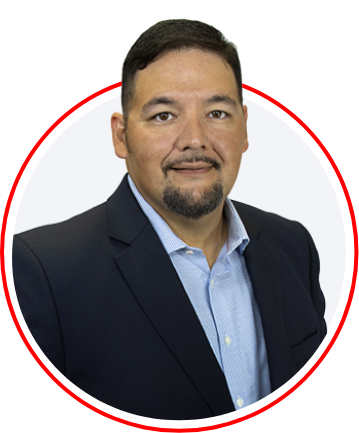 Daniel Marshall
NMLS 1977526 Residential Mortgage Loan Originator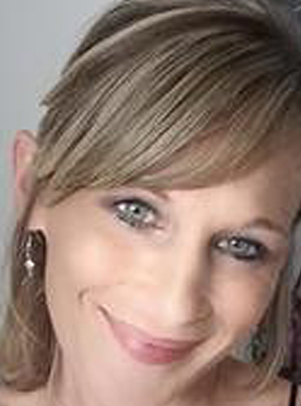 Kristy Taylor
NMLS 282809 Residential Mortgage Loan Originator
View Bio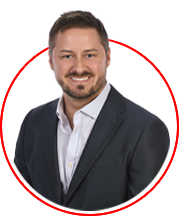 Chase Marshall
NMLS #2067000 Residential Mortgage Loan Originator
View Bio
Are You a First Time Homebuyer? Here's How to Get a Mortgage in Austin
Getting a mortgage can seem overwhelming, but by understanding exactly what you need to apply and qualify, you will be able to easily secure financing for your house in Austin.

Your lender will base your eligibility for the mortgage on your income, employment status, and credit score, so it's important to be financially stable before you apply for a mortgage.

Before you apply for the mortgage, you will need to save up for your first time home buyer down payment. You also need to wipe out your debt or ensure that your debt-to-income ratio is low.

Once you have the financial chops to purchase a home, you can begin to gather the documentation required to apply for a mortgage.

Your lender will ask you to provide proof of your income, assets, employment, down payment, credit history, and identity. Your driver's license, tax returns, bank statements, and social security number are required to apply for a home loan in Austin.
First Time Home Buyer Credit
Aside from finally purchasing and living in a home you love, the other big perk of buying your first home is the first time home buyer credit.

This tax credit is part of a government program that allows you to earn rebates to cover closing costs and other fees.
How to Get Pre-Approved for an Austin Home Loan
Before you officially apply for a mortgage, getting pre-approved through multiple lenders will help you determine your budget, compare mortgage rates, and make sellers want to work with you.
While getting pre-approved may seem like no big deal, a letter of pre-approval can really go a long way when you are contacting sellers about their homes because it shows you are a serious, qualified buyer.
To get pre-approved, you will need to provide the same information you need to apply for the mortgage. After your lender looks at your finances, they will tell you how much you are approved for.
However, pre-approval is not a guarantee that you will get the loan.


Your Houston Mortgage Lenders
Long Experience
With over 30 years of experience, we've seen it all. Through ups and downs, economic crises and last minute loan technicalities, we know how to make home buying in Houston pain free.
Lower costs
We're all about your bottom line. We work to find the best and lowest rates for you, and tailor the mortgage product to fit your budget. We're a McKinney mortgage company that cares.
On time closing
Getting the paperwork and mortgage approvals can feel like a headache. We make sure the process go fast and smooth and ensure you'll close on time.
Selecting the Right Type of Mortgage
There are a few types of mortgages you can apply for, so it's important to select the type that works best for you.


Conventional Home Loans
Conventional mortgages have the strictest requirements.
To qualify for a traditional home loan, you must have a credit score of at least 620 and a debt-to-income ratio that's less than 36%. You can apply for a conventional loan with a down payment as little as 3%, but many borrowers choose to put down more.
If you have great credit and sizeable down payment saved up, a conventional loan is the most affordable mortgage option.
Federal Housing Agency Loans
FHA loans are first time home buyer loans that allow low-income individuals to attain homeownership.
The requirements for a Federal Housing Agency loan are more lenient than traditional loan requirements, and only first-time home buyers may apply for this type of loan.
Credit score and down payment requirements are lower for Federal Housing Agency loans, but higher rates and mortgage insurance can increase the overall cost of these government-backed loans.
Talk to a helpful loan officer today