How To Get A Mortgage In Arlington
Your local Arlington mortgage company is here to help you get the home of your dreams.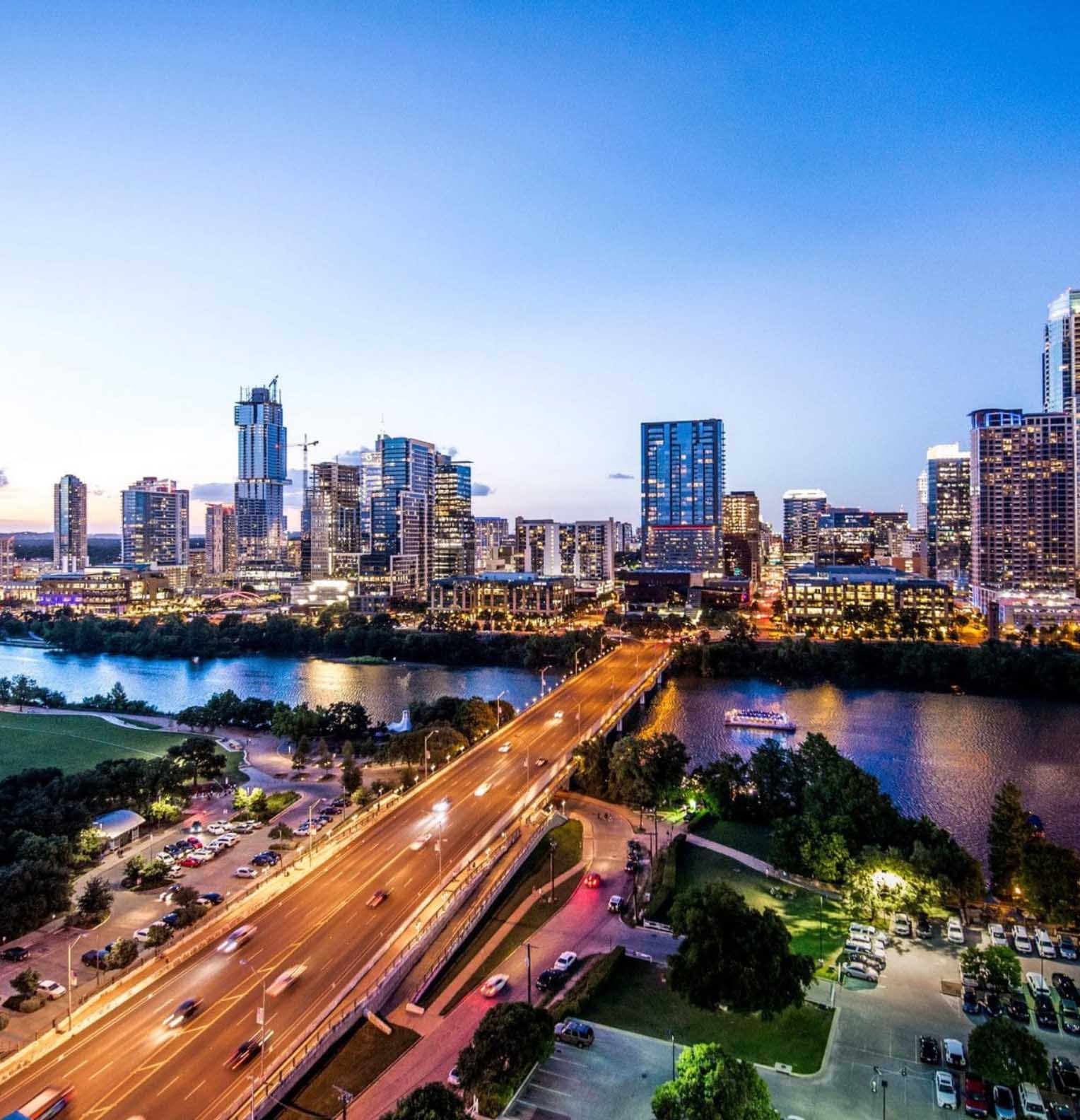 How to Get a Mortgage in Arlington, Texas
The housing market in Arlington is highly competitive. Before you start meeting with sellers, you must be financially stable and knowledgeable about how to get a mortgage in Arlington, Texas.
If you're ready to become a first-time homeowner in Arlington, here's what you need to know to be successful.
Life as an Arlington, Texas Resident
Nestled between Dallas and Fort Worth, Arlington offers family-friendly fun with a suburban backdrop.
In Arlington, you can watch a Ranger's game, ride the coasters at Six Flags, have a splash at Hurricane Harbor, or visit one of the many science centers and museums.
The median sale price for homes in Arlington is $675,000 as of October 2020.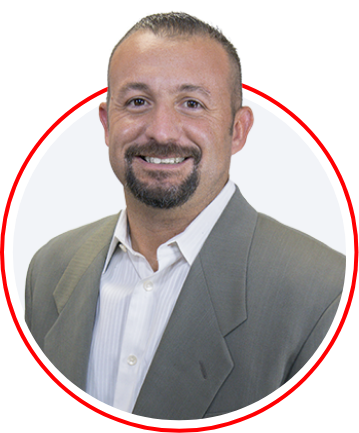 Reef Merhi
NMLS 878539 Branch Manager
View Bio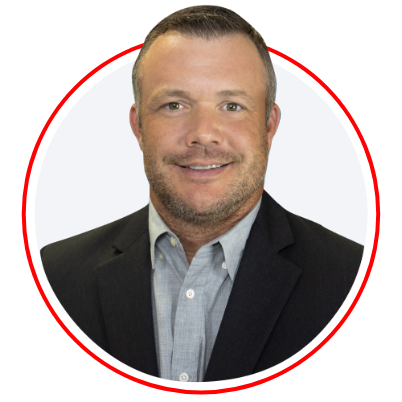 Scott Foster
NMLS 1591277 Operations Manager
View Bio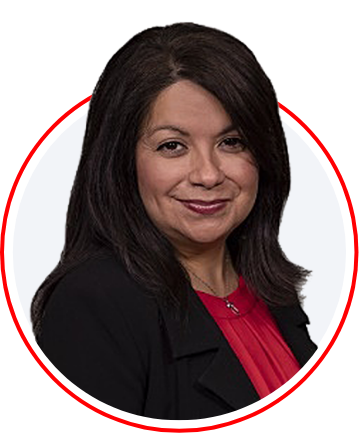 Claudia Seybold
Transaction Coordinator
View Bio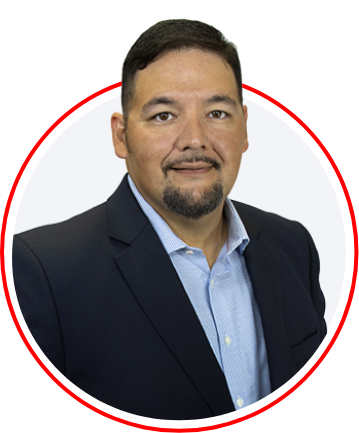 Daniel Marshall
NMLS 1977526 Residential Mortgage Loan Originator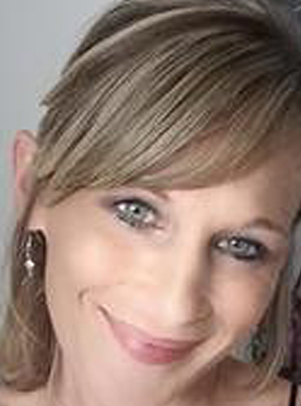 Kristy Taylor
NMLS 282809 Residential Mortgage Loan Originator
View Bio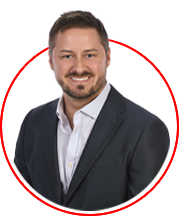 Chase Marshall
NMLS #2067000 Residential Mortgage Loan Originator
View Bio
How to Get Approved for a Mortgage in Arlington
Arlington's housing market is highly competitive, so if you want to get in on the action, you need to position yourself as a highly qualified buyer.
Before you apply for your mortgage, you must be financially prepared. Cutting down your debt, boosting your credit score, and stocking away cash for your down payment are necessary steps to take before talking to lenders.
The better your credit and the higher your first-time homebuyer down payment, the lower your interest rate and other fees will be.
Different types of mortgages come with different requirements. In general, lenders are looking for borrowers with low debt and good credit.
You will also be required to provide extensive documentation of your identity, income, credit, and employment.
You can prepare for the application process by making copies of your photo ID, social security number, tax returns, pay stubs, bank account and asset account statements, and renting history.
Get Pre-Approved in Arlington
Before you officially apply for the mortgage, you can get pre-approved.
Pre-approval is important because it shows sellers that you have the financial chops to purchase their home if they decide to take your offer.
Your letter of pre-approval from your lender is your ticket into the competitive Arlington housing market. Without it, sellers won't give you much attention.
To get pre-approved for a mortgage, you will have to meet with a lender and submit the same documents required to apply for a mortgage.
Be careful not to confuse pre-approval with pre-qualification.
While pre-qualification can help you determine a budget, pre-approval requires your lender to take an in-depth look at your finances.
Sellers don't care about pre-qualification. They want to work with buyers who have been pre-approved.
Your Houston Mortgage Lenders
Long Experience
With over 30 years of experience, we've seen it all. Through ups and downs, economic crises and last minute loan technicalities, we know how to make home buying in Houston pain free.
Lower costs
We're all about your bottom line. We work to find the best and lowest rates for you, and tailor the mortgage product to fit your budget. We're a McKinney mortgage company that cares.
On time closing
Getting the paperwork and mortgage approvals can feel like a headache. We make sure the process go fast and smooth and ensure you'll close on time.
How to Choose the Right Type of Home Loan
Mortgages aren't one size fits all. While traditional home loans are common, FHA loans, and VA loans are also available to help people across all demographics achieve the dream of homeownership.
Before you meet with a lender, it's important to understand the different types of mortgages and the requirements that come with them.
When you are choosing which type of mortgage you will apply for, you must weigh the pros and cons and determine the lifetime cost of each loan.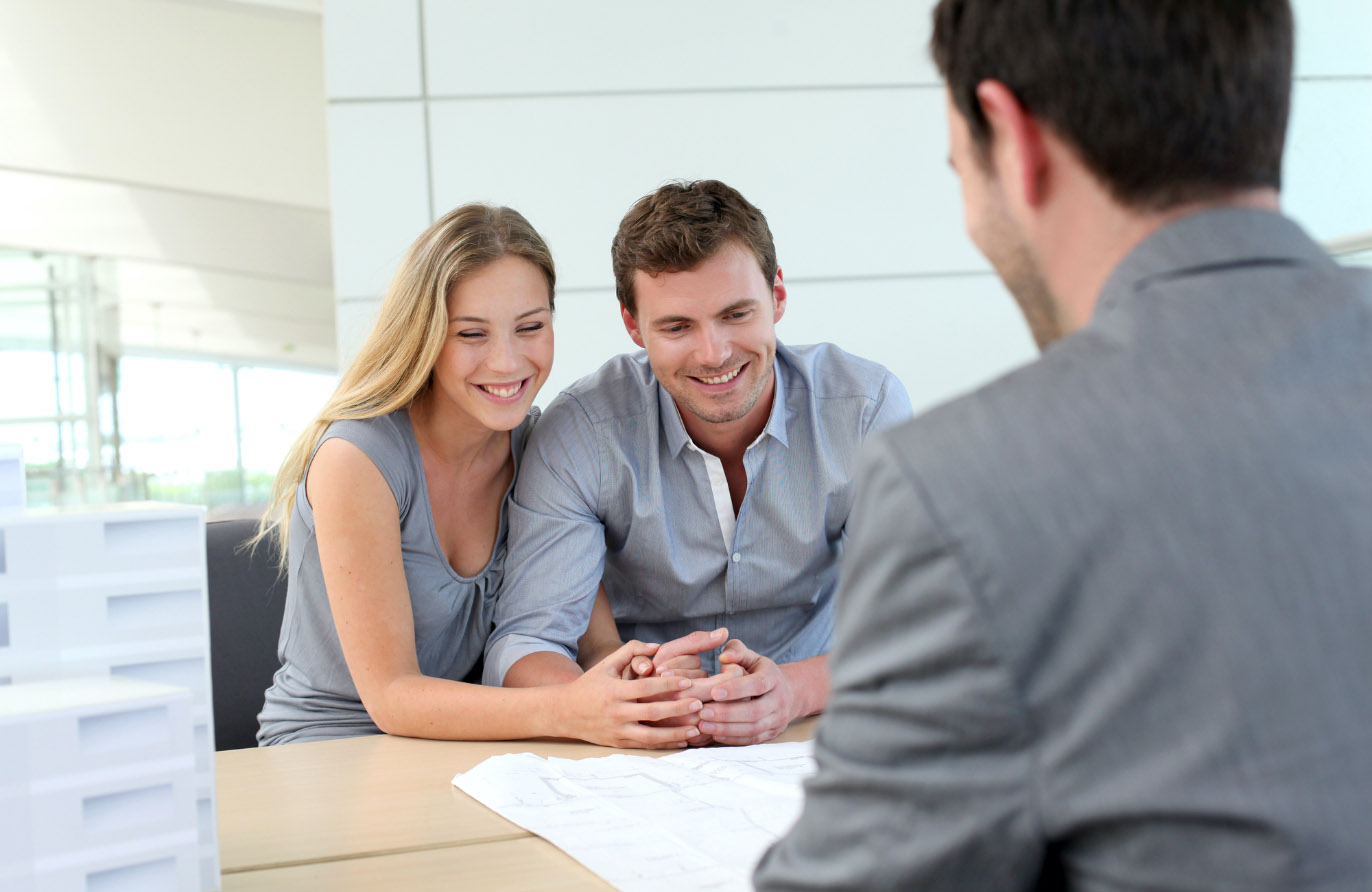 Conventional Mortgages
Conventional mortgages require a 3% down payment, a credit score of at least 620, and a debt-to-income ratio of less than 50%.
To get a low rates mortgage and avoid paying insurance premiums, it's ideal to put down at least 20%.
The lower your debt and the higher your credit score, the better rates you can get.
Federal Housing Agency (FHA) Loans
The requirements for an
FHA loan
are less strict than those for a conventional loan.
With just a 580-credit score and a 3.5% down payment, you can apply for a government-backed mortgage through the Federal Housing Agency.
Keep in mind that a smaller down payment equals more interest paid throughout your mortgage's lifetime.
You will also have to pay mortgage insurance for the duration of your loan if you put less than 10% down.



Talk to a helpful loan officer today