How To Get A Mortgage In Armarillo
Your local Amarillo mortgage company is here to help you get the home of your dreams.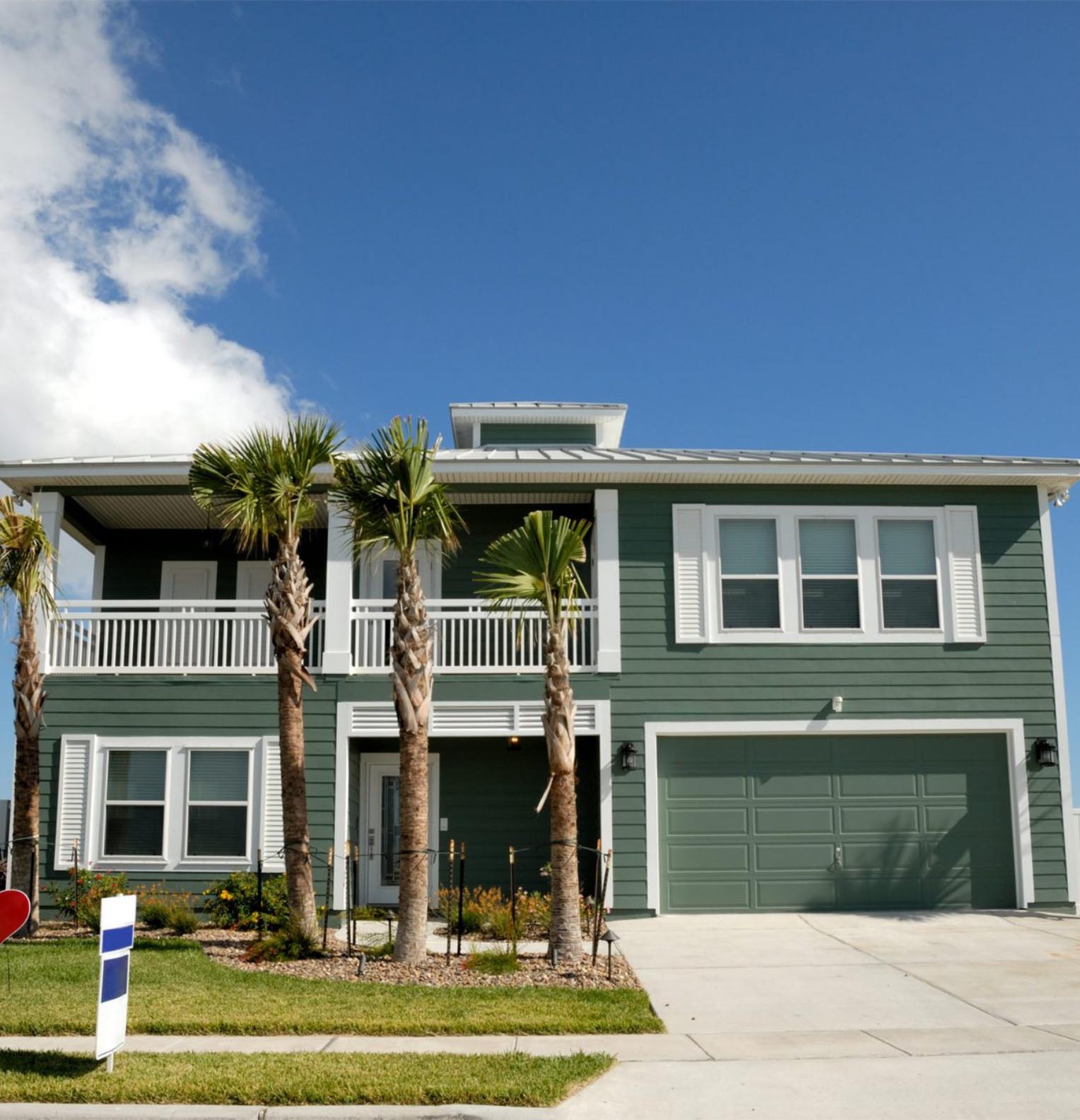 How to Get a Mortgage in Amarillo, Texas
Are you looking to get a mortgage in Amarillo?
Before you take on a big financial commitment like a mortgage, there is some important information you must know, and several key steps you must take, to get approved for the loan.
Understanding the different types of mortgages and the requirements for each will make it easier for you to apply and be approved.
Here's what you need to know before you meet with a mortgage lender.
How to Get a Mortgage in Amarillo, Texas
Life in Amarillo, Texas
Located in the state's panhandle, Amarillo offers a traditional Texas experience.
Desert parks, delicious barbecue, and historic monuments are a few of the city's highlights. You'll also find plenty of art galleries, museums, and breweries to enjoy as an Amarillo resident.
The most notable attraction in Amarillo is The Cadillac Ranch, an art installation that invites visitors to look back on the city's Route 66 history.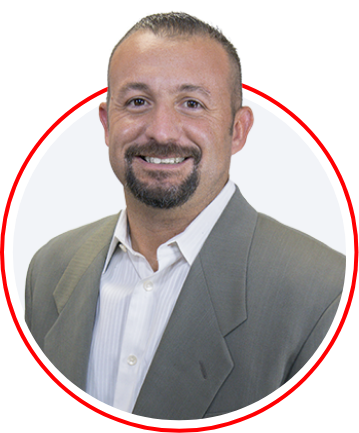 Reef Merhi
NMLS 878539 Branch Manager
View Bio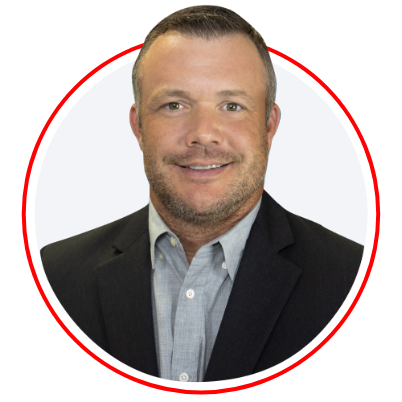 Scott Foster
NMLS 1591277 Operations Manager
View Bio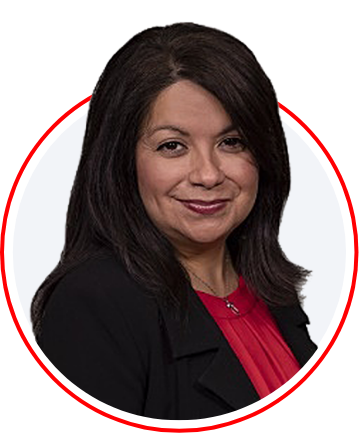 Claudia Seybold
Transaction Coordinator
View Bio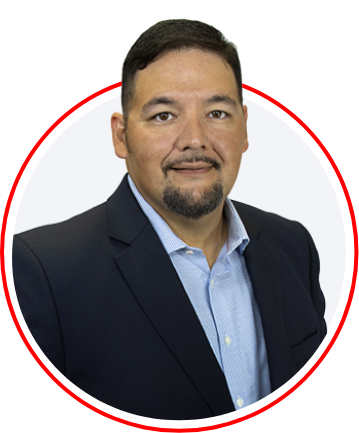 Daniel Marshall
NMLS 1977526 Residential Mortgage Loan Originator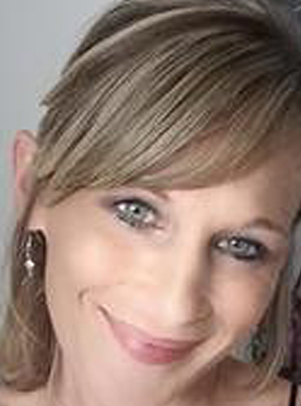 Kristy Taylor
NMLS 282809 Residential Mortgage Loan Originator
View Bio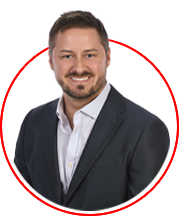 Chase Marshall
NMLS #2067000 Residential Mortgage Loan Originator
View Bio
Getting a Mortgage Loan in Amarillo
If living in Amarillo sounds like your cup of tea, you can purchase a home for approximately $140,000.
Before you apply for the mortgage, there are a few things you need to do to become financially stable. Specific requirements vary based on the type of mortgage you apply for, but there are a few general rules you must follow.
First, you must have a low debt-to-income ratio.
If you're swimming in student loans or credit card debt, you need to cut it down before you apply for a mortgage.
Next, you must raise your credit score. If you have abused credit in the past, it can be hard to get your credit score in the green.
By making all your payments on time and reducing your credit utilization ratio, your score will begin to rise.
It's also important to have a stable income before you apply for a mortgage. With steady income coming in each month, you'll be able to save up for a down payment and determine how much you can afford to spend on your home.
Once you are financially ready to apply for a mortgage, you will have to gather all the required documentation for your lender.
You will be required to verify your identity, employment, income, credit history, and assets.
Your lender will ask for your photo ID, social security number, tax returns, pay stubs, bank account statements, and renting history.
They may also request other documents depending on your specific situation.


Your Houston Mortgage Lenders
Long Experience
With over 30 years of experience, we've seen it all. Through ups and downs, economic crises and last minute loan technicalities, we know how to make home buying in Houston pain free.
Lower costs
We're all about your bottom line. We work to find the best and lowest rates for you, and tailor the mortgage product to fit your budget. We're a McKinney mortgage company that cares.
On time closing
Getting the paperwork and mortgage approvals can feel like a headache. We make sure the process go fast and smooth and ensure you'll close on time.
Start by Getting Pre-Approved
Getting pre-approved is an important first step in the homebuying process.
When you are making offers to sellers, a letter of pre-approval will make it more likely that the sellers will want to work with you.
Some sellers won't contact buyers if they don't have a letter of pre-approval. Being pre-approved lets sellers know you are financially qualified to purchase their home.
If you don't bother getting pre-approved, it will be a lot harder to work with sellers, and you may miss out on a great bargain.
Be aware that getting pre-qualified is not the same as getting pre-approved.
When you get pre-approved, your lender will take an in-depth look at your finances to determine whether or not they can lend to you. Pre-qualification is based on self-reported information that may be inaccurate.
To get pre-approved, you'll have to provide the same information required to apply for the mortgage.
Once you've been pre-approved, your letter is valid for two or three months.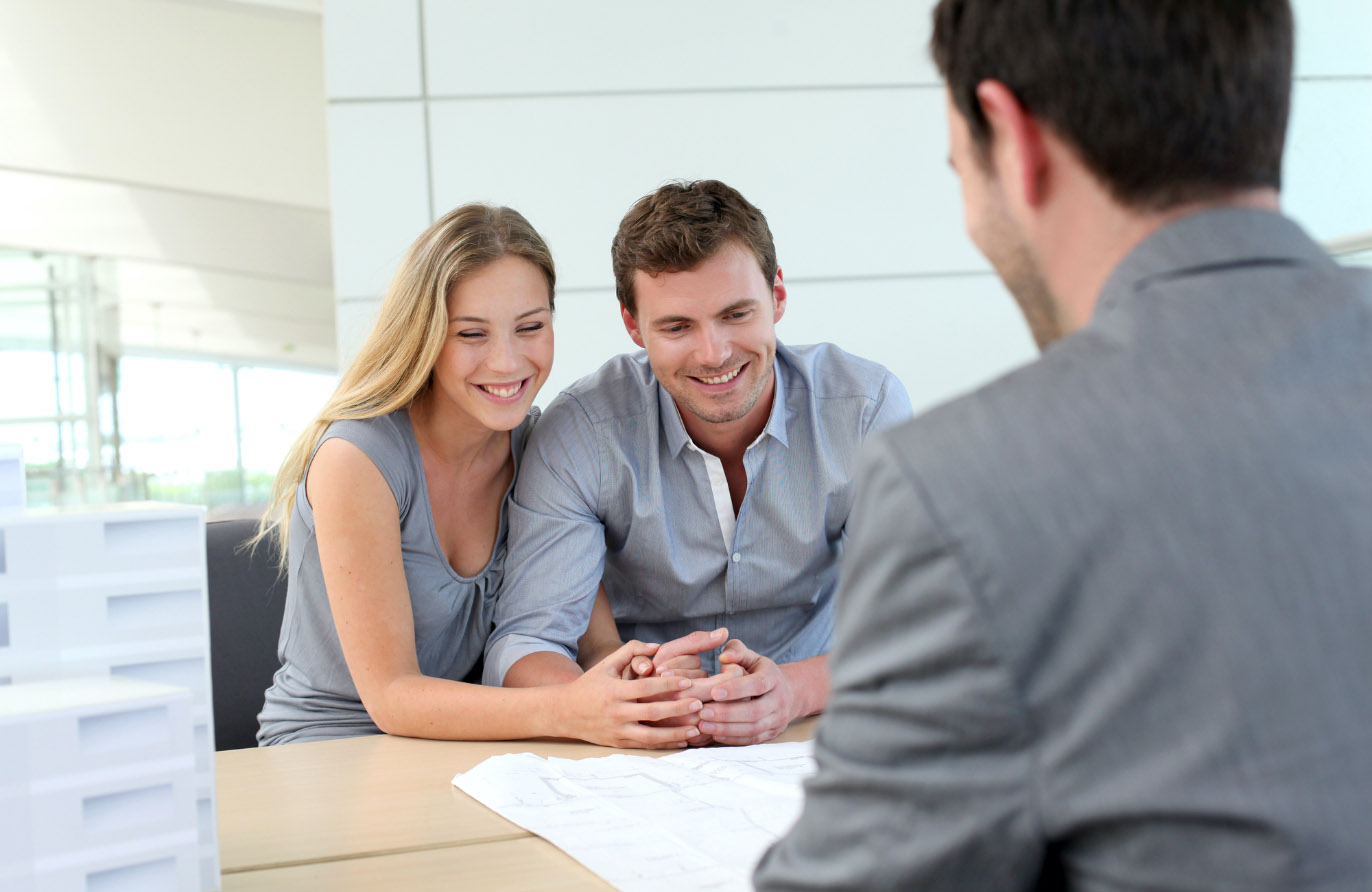 Choose Your Home Loan: Conventional, FHA, and VA Loans
You can choose a home loan that best suits your financial situation.
While conventional loans usually cost less over time, some borrowers can not meet the stringent requirements needed to get this type of loan.
Conventional loans require a 620-credit score. Buyers with low credit can apply for a Federal Housing Agency loan if they have a credit score of at least 580.
Interest rates and private mortgage insurance premiums can skyrocket the lifetime cost of FHA loans.
It's best to refinance to a conventional loan when your financial situation improves.
Veterans can apply for a VA loan with no down payment and no private mortgage insurance. However, you will have to pay a funding fee, and this type of mortgage can only be used to purchase your first home.



Talk to a helpful loan officer today