How To Get A Mortgage In El Paso
Your local El Paso mortgage company is here to help you get the home of your dreams.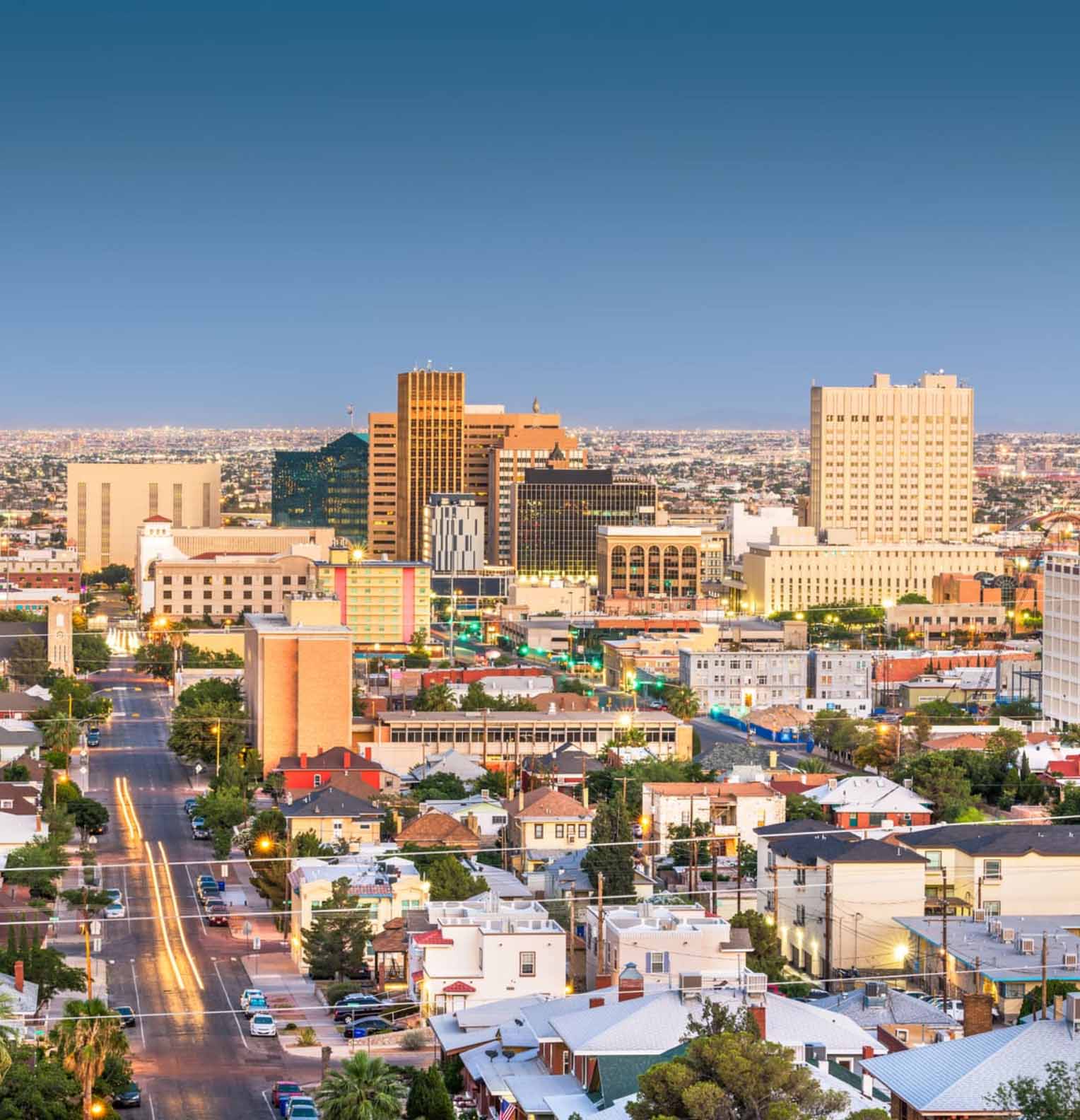 Potentail homebuyers in Texas, have a lot of choices about how to find and purchase their future home. Finding an El Paso mortgage company that understands what you are looking for can help you get into the home of your deams.
Homebuyers can apply for a Texas conventional loan to purchase the house they always dreamed of. A conventional Texas mortgage can be a great option for buyers who have excellent credit and ample savings. If you are financially stable, a conventional loan may be the most economic mortgage option.
If you want to purchase a home this year, you may be able to qualify for a Texas conventional loan. Here's what you need to know about applying and qualifying for a Houston conventional loan in 2020.
What is a Conventional Loan?
Conventional loans are not backed by any government agencies. They are the most common type of mortgage.
If you are applying for a conventional Texas mortgage, you will have to meet the requirements dictated by Fannie Mae and Freddie Mac.
Conventional loans are best for those with good credit and a low debt-to-income ratio.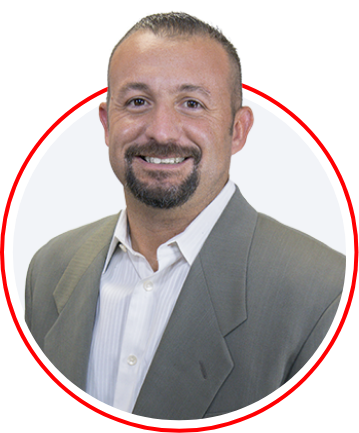 Reef Merhi
Branch Manager
View Bio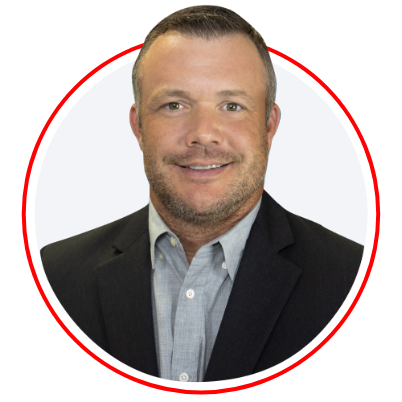 Scott Foster
Operations Manager / Loan Officer
View Bio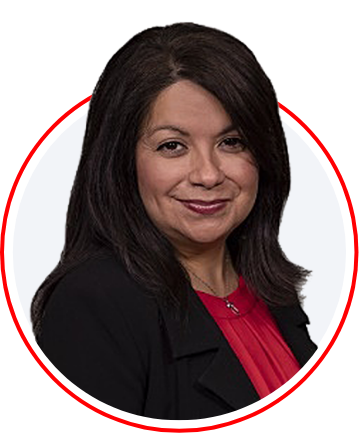 Claudia Seybold
Transaction Coordinator
View Bio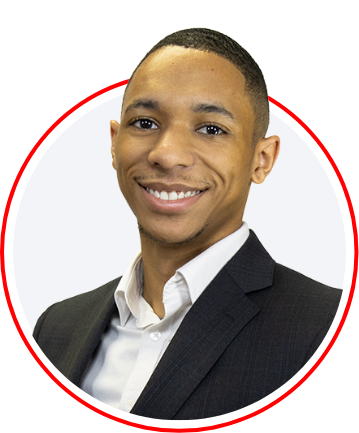 Terrence Crosby
Loan Officer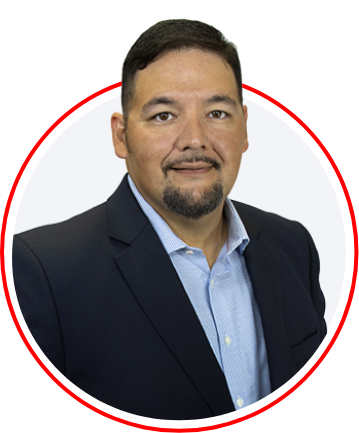 Daniel Marshall
Loan Officer
Kristy Taylor
Loan Officer
View Bio
Your Guide to Conventional Loans with an El Paso mortgage company
Whether you're buying a home for the first time or looking to take on a second mortgage, you may be able to qualify for a Texas conventional loan if you have outstanding credit and a sizable savings account.
Traditional mortgages have rigorous standards and are harder to qualify for because your lender is at risk if you default on your loan. However, you will have more flexibility as the buyer when you purchase a home with a conventional mortgage.
While conventional loans come with more rigorous standards than most government-backed loans, they offer several unique benefits that make them a good mortgage option for first-time homebuyers.
Here's what you can expect if you decide to take on a conventional mortgage. For many borrowers, these features make conventional loans the best choice, even though the requirements are stricter.
You can avoid purchasing private mortgage insurance
You can select a term length that works for you
Loans are processed quickly
Flexible down payment
Conventional Loan Requirements in 2020 with your El Paso Mortgage Company
At a minimum, you will need a 620 credit score to qualify for a conventional mortgage. However, it's best to raise your credit score to at least 740 so you can lock in the best rate.

The general rule of thumb for a conventional loan down payment is 20%, but you can put down as little as 3%.

Your down payment requirement and rate will depend on your lender and your credit history.

You will have to cover appraisal and origination costs and pay mortgage insurance if your down payment is less than 20%.

In order to qualify for a conventional loan, you will have to provide proof of income and employment, authorize your lender to run a credit report, and provide proof of assets and your down payment information.
Your Houston Mortgage Lenders
Long Experience
With over 30 years of experience, we've seen it all. Through ups and downs, economic crises and last minute loan technicalities, we know how to make home buying in Houston pain free.
Lower costs
We're all about your bottom line. We work to find the best and lowest rates for you, and tailor the mortgage product to fit your budget. We're a McKinney mortgage company that cares.
On time closing
Getting the paperwork and mortgage approvals can feel like a headache. We make sure the process go fast and smooth and ensure you'll close on time.
What Are The Limits On Texas Conventional Loans with an El Paso Mortgage Company?
Conventional loans can be conforming or nonconforming. Conforming loans are the most common type of conventional loan.


Conforming Conventional Loans
The loan limit for the continental United States is $510,400 for 2020.
Limits for conventional loans are set by Fannie Mae and Freddie Mac.
This limit applies to single-family homes and may be higher in expensive areas.
Nonconforming Conventional Loans
Nonconforming loans, also known as jumbo loans, are available for buyers who need to borrow more than the guidelines allow.
Another type of nonconforming loan is available for borrowers with bad credit, excessive debt, and less-than-perfect financial history.
They are extremely risky for lenders, so expect to pay a high interest rate if you take out a nonconforming loan.
Comparing Conventional Loans to Non-Traditional Loans
Conventional mortgages offer flexibility and low rates that borrowers might not get if they take out a government-insured loan.
If you have great credit, a large down payment, and are financially stable, you will save money on interest by selecting a conventional loan.
Most lenders offer FHA, VA, and conventional loans. Conventional loans are less risky for them, so you are going to get a better deal if you can meet or exceed the requirements.
If you have the financial ability to take out a conventional loan, it's best to leave government-insured mortgages alone. Avoid high interest rates and pricey mortgage insurance by opting for a conventional loan.



Talk to a helpful loan officer today